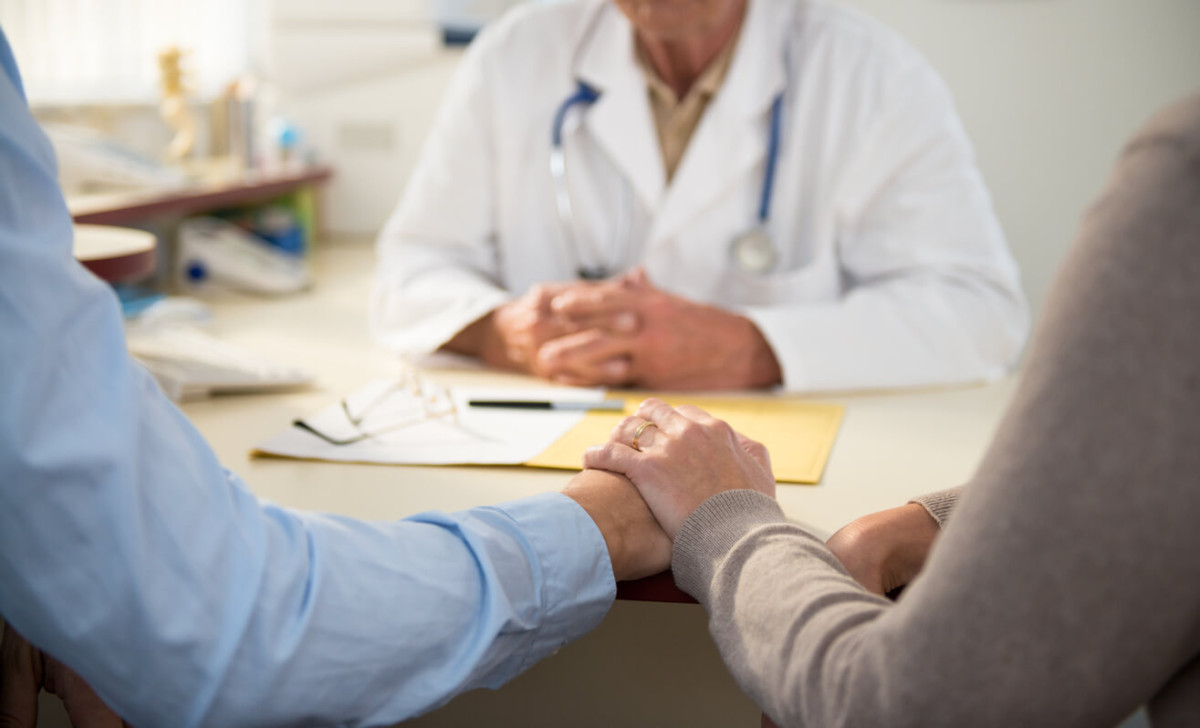 Should My Partner Have A Fertility Consultation too?
October 20, 2020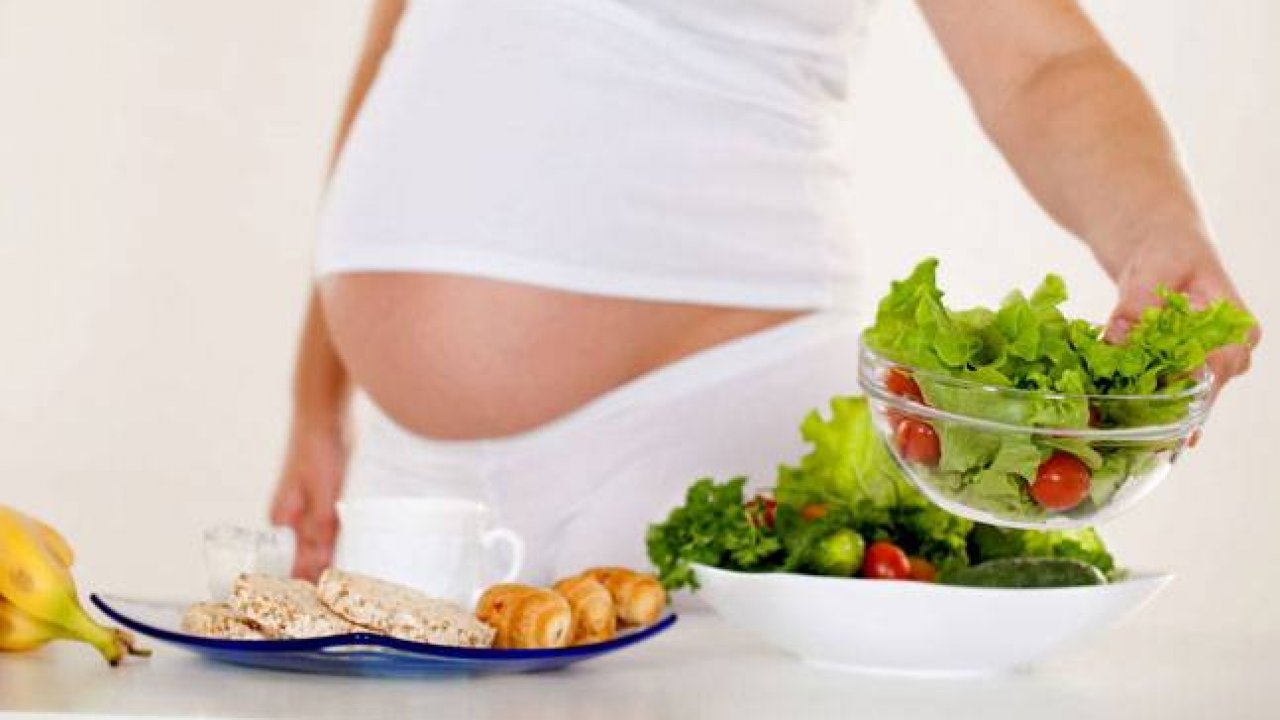 Food Fertility – How To address Inflammation
October 21, 2020
Fertility treatment is more than just herbal medicine and acupuncture. A large component is counselling in the form of education. Part of our fertility treatment plan is ensuring patients understand their fertility cycle, ovulation and the optimal time to try to conceive.
Ovulation
Anyone who is actively planning to fall pregnant needs to know what ovulation is and when it occurs. Ovulation is a part of the menstrual cycle and it occurs when the body releases an egg from the ovary. You can only fall pregnant if your body releases an egg or ovulates. After release, an egg can only survive for 12-24 hours, unless a sperm fertilises it.
Every month there is therefore only a small window in which you can fall pregnant. It's roughly six days and the few days before you ovulate is when you are at your most fertile. This is because sperm can survive inside your body for up to 5 days. To improve your chances of conceiving having sex before you ovulate is key. If there is sperm already inside, waiting for the egg, there is a higher chance of fertilisation.
Predicting Ovulation
We strongly encourage patients to monitor their cervical mucus and to record their basal body temperature (BBT). It might seem like a demanding process, but it is a great way to understand your cycle and to plan for conception. Not only will it help you pinpoint ovulation, but it will also let you know early on if you are pregnant. No more wasted pregnancy tests!
Although cervical mucus and BBT charting are valuable tools, for some people, charting and monitoring are not practical. In this case you can purchase an Ovulation Predictor Kit. This handy device is available from most chemists and is a quick and easy way to determine ovulation.
It works similarly to a pregnancy test, but the hormone it identifies is different. Instead of hCG, an ovulation predictor detects high levels of LH. This is the hormone that causes the follicle to release an egg, so it surges just before ovulation. The ovulation predictor kit detects this surge, so you know ovulation will occur in 12-36 hours.
Conducting Ovulation Predictor Test
The ovulation predictor kit uses the same method as a pregnancy test kit. You hold the stick in your urine stream for a few seconds, wait and then read the indicator. Unlike a pregnancy test, you shouldn't use the ovulation test first thing in the morning. The reason for this is your body synthesises LH in the morning so it won't appear in your urine until later in the day. Therefore testing from lunchtime onwards is more effective.
When to Test for Ovulation
Timing does depend on the lenght and on the regularity of your cycle. It is best to start testing a day or two before you typically ovulate. The average length of a cycle is 28 days, with ovulation expected to occur on day 14. Day 1 is the day of menstruation, so it is best to start testing around Day 11.
Anyway if you have a very short cycle you will need to start testing earlier. If you have a long cycle you will need to start testing later. If you have an irregular cycle you will need to start testing earlier and/or testing for longer. How long you choose to test for is up to you. Testing for five days gives an 80% chance of ovulation detection. If you test for ten days, then that number jumps to 95%.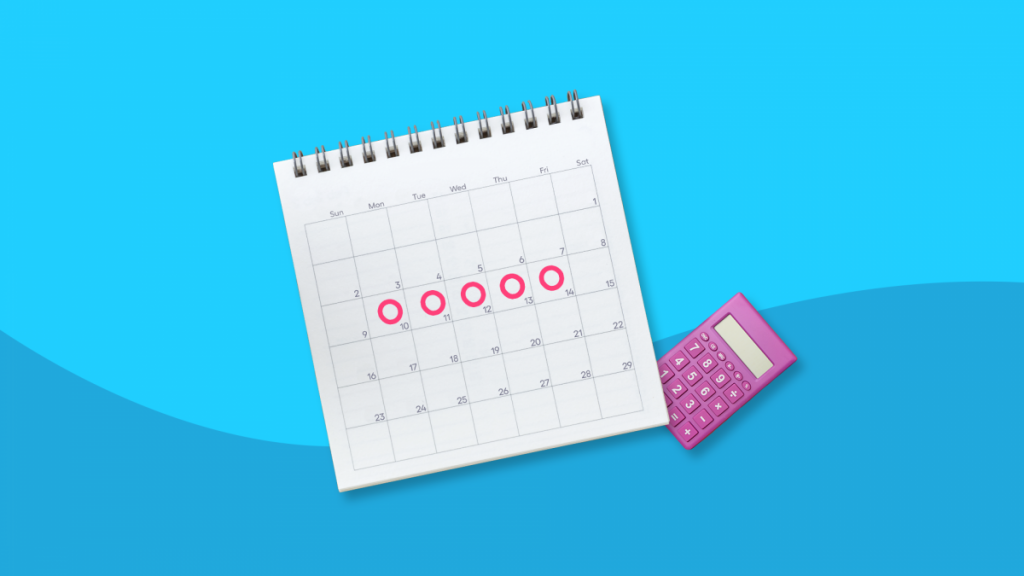 As soon as you see even the faintest trace of LH you should begin having sex daily and continue to do so for 2-3 days.
Difference Ovulation Predictor Kit and BBT
Obviously using an ovulation test kit is more expensive than tracking your temperature and cervical mucus. However, for many people, accuracy and convenience are worth the price. The price of kits has come down considerably, and you can now buy basic packs of 20 for around £5.
The most significant difference between using an ovulation predictor kit and BBT, other than cost, is what they tell you. An Ovulation predictor kit lets you know when you are about to ovulate whereas BBT confirms when you have ovulated. Knowing in advance when you will ovulate increases your chances of conception as you are less likely to miss the small window where the egg is viable.
False Positives
However, although the test kit identifies LH in the body, ovulation might not be occurring as expected.
A surge in LH triggers the follicle to release an egg, but occasionally the follicle fails to rupture. When this happens, it is called luteinised unruptured follicle syndrome or LUFS.

It is not uncommon for some women to experience false LH surges a few days before the actual surge and ovulation. Women who are suffering from polycystic ovarian syndrome and particularly prone to this. If you detect a very early LH reading in your cycle, then keep testing to see if there is a subsequent surge nearer to your expected date of ovulation.

Some women over forty often have high base levels of LH which can give false readings. This can make it very difficult to determine when ovulation is occurring. Depending on the sensitivity of the test, you may be able to notice a stronger reading when ovulation does occur.
To sum up, knowing when ovulation occurs dramatically improves your chances of falling pregnant. While monitoring BBT and cervical mucus are reliable and affordable, ovulation predictor kits offer a convenient alternative. You can even use all three together!
Remember, creating a new life is a complex process, and there are many different factors in play. Try to keep your expectation realistic. Although timing sex to coincide with ovulation does increase your chances of conceiving, it doesn't guarantee it.
Useful Guides
Ovulation triggers in anovulatory women undergoing ovulation induction.