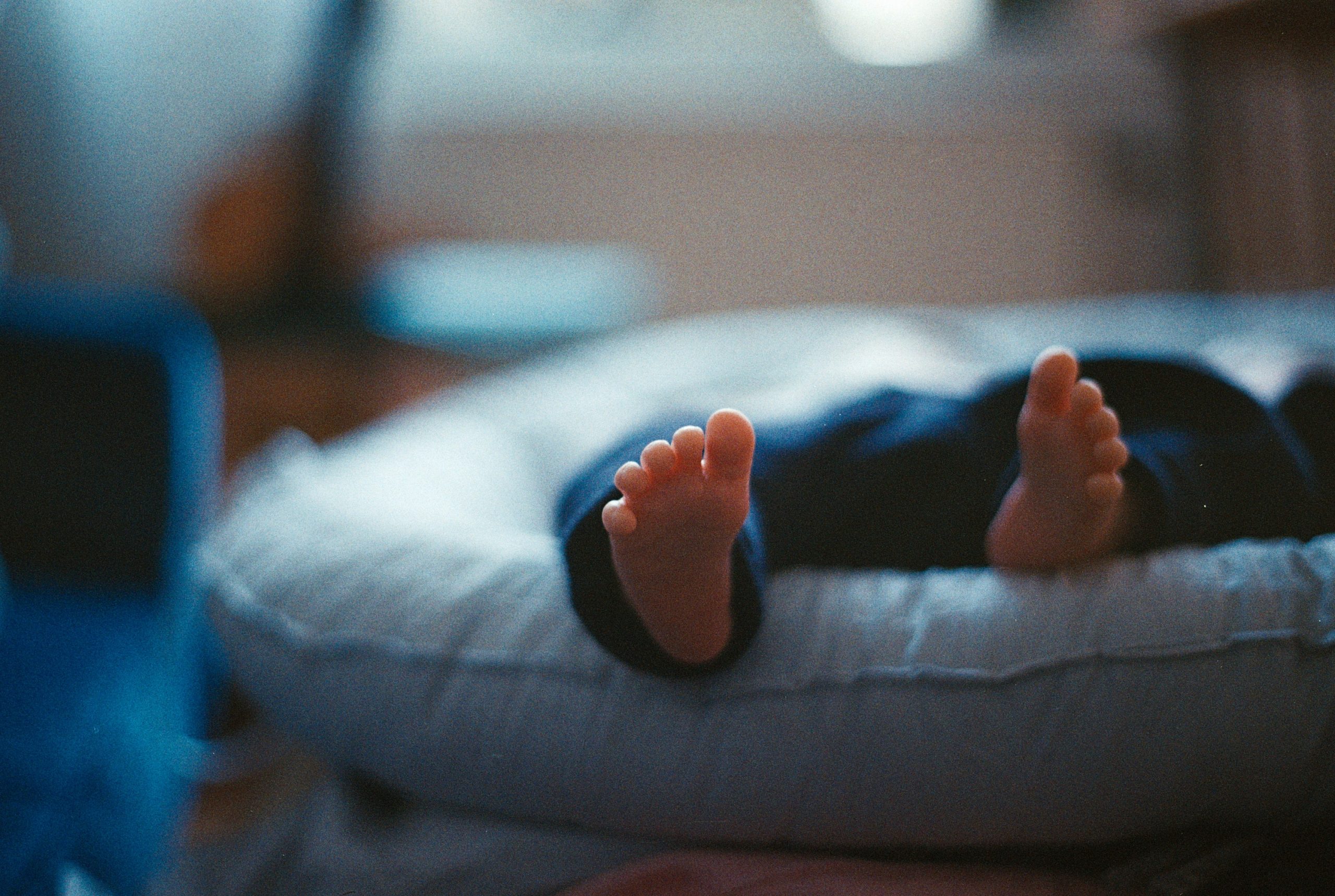 Using Cervical Mucus to Predict Ovulation
November 21, 2020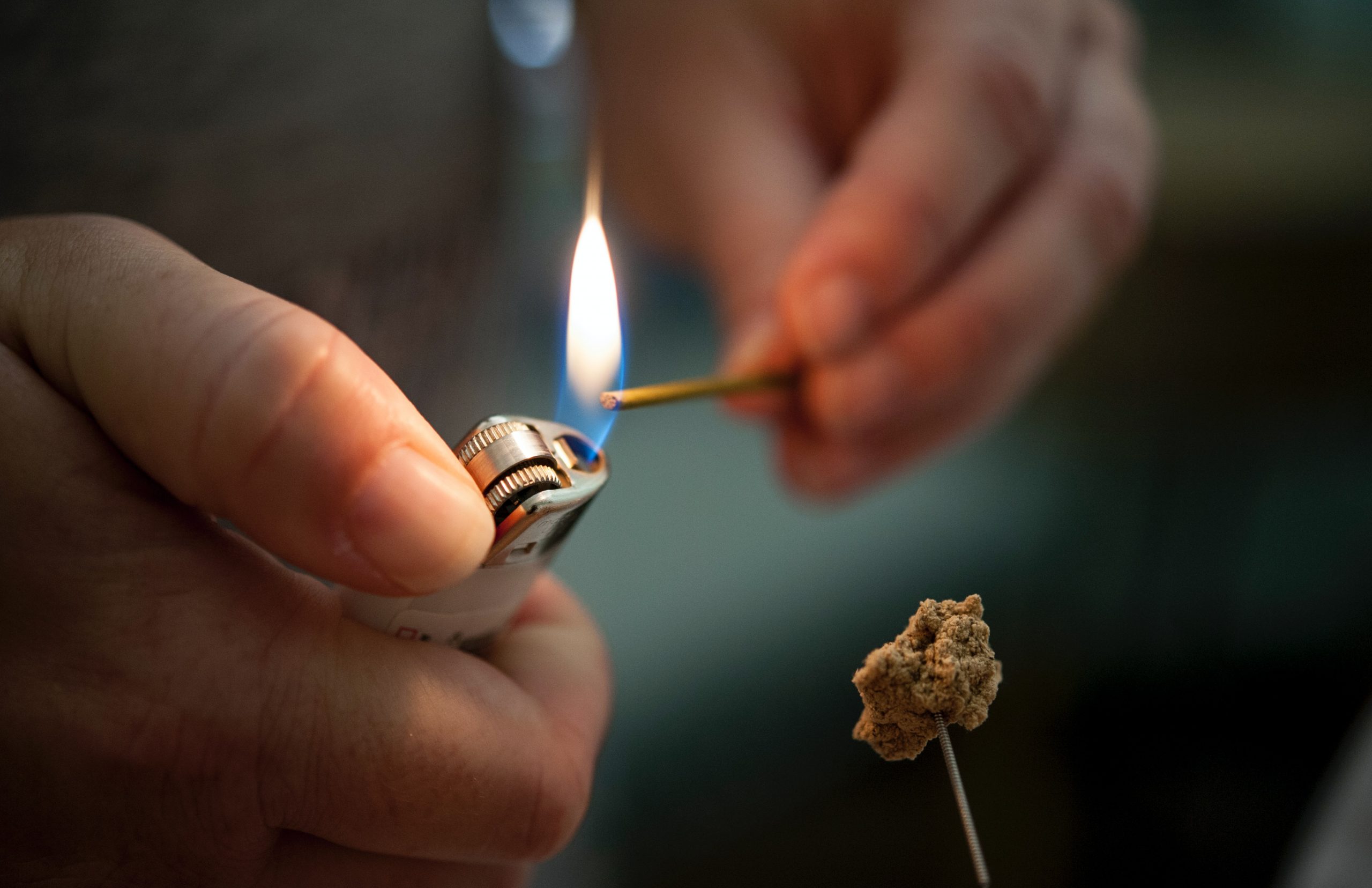 Acupuncture For Natural Pregnancy Management
December 15, 2020
The body is all about balance and harmony. A balanced body is a healthy body. While Western medicine focuses on correcting problems with medical intervention, Chinese medicine focuses on prevention and achieving natural balance. Your diet is instrumental in balancing your body. Chinese medicine uses foods to help balance Yin and Yang energies. Yang energy is warmth and light, and it's a key factor for fertility. Therefore, in Chinese Medicine, we believe many infertility issues are related to a deficiency of Yang energy, specifically in the kidneys. Increasing Yang boosting foods in your diet will help to nourish your libido as well as your health.
Here are a few commonly used foods that will help with energy levels in the bedroom.
● OYSTERS- A renowned aphrodisiac, these succulent sea creatures are full of Vitamin b12, riboflavin, niacin and zinc. Oysters are beneficial to the liver and kidneys, and although oysters are considered a neutral food, they promote yang energy helping with libido.
● WALNUTS – Walnuts are packed full of omega-3, anti-inflammatory phytochemicals and antioxidants. Chinese medicine believes walnuts are particularly beneficial for Yang energy in the kidneys and helps with infertility.
● CHIVES – The name for chives in Chinese medicine is "increases Yang and sexual function grass". They boost kidney Yang energy and help with male infertility.
● APPLES – Apples are cooling in nature and promote body fluids. They are high in Vitamins C & K and are beneficial for detoxification, especially after alcohol consumption.
● CHESTNUTS – Chestnuts are very beneficial for the liver and kidneys. They promote Qi in the lower abdomen helping the digestive tract, spleen, liver and kidneys. Chestnuts contain fibre, folate, manganese and vitamin C, so help with bone and blood health as well as kidney health.
● LAMB – Lamb can be a fattier meat but is generally healthier than other red meat as it is usually grass-fed and contains lower levels of antibiotics. Lamb has kidney warming properties and is an excellent source of Omega-3, protein, iron, zinc and vitamin B12.
● CUCUMBER – Like Apples, cucumbers are considered a cooling Yin food. They help with detoxification after excess meat and alcohol consumption.
● SHRIMP – To improve male fertility, Chinese Medicine puts a strong emphasis on kidney health. Prawns, in particular, are considered a beneficial food for the kidneys and should be eaten regularly. Prawns prolong libido and also help promote good blood circulation.
● BEANS – All kidney shaped beans such as black beans are nourishing for the kidneys and boost fertility. Black beans contain iron, magnesium and vitamin k and help with kidney Qi.
● LENTILS – Lentils are a neutral food, but they help promote kidney vitality and stimulate the adrenal system whilst resolving dampness.
● GINGER – Dried ginger stimulates Yang energy and increases internal warmth. In Asian, ginger has long been considered a sexual tonic for men and used to improve sexual energy and performance.
● GREEN BEANS- This sweet flavoured vegetable is considered neutral in temperature but tones kidney yin.
While these are all great foods for maintaining sexual energy and health, they will have a more significant impact if you also avoid libido lowering foods. In Chinese Medicine, these tend to be foods that promote dampness and reduce Yang energy. Dairy is a common culprit, so pass on the after-dinner cheese platter! Alcohol, caffeine and processed foods also negatively affect your libido, so avoid these foods as much as possible when actively trying to conceive. Incorporating libido-boosting recipes into your diet is easier than you might think. Here are three easy to follow recipes to help get you started.
Green Juice With Ginger
Ingredients:
1 chopped apple, skin on 1 celery stick, chopped 1 cup fresh, washed spinach 1/2 cucumber, chopped 1 tbsp grated fresh ginger root 1/4 cup chopped parsley Juice half a lemon Chilled green tea to taste
Directions:
Place all ingredients except the green team in a blender.
Blend until completely smooth.
Add green tea to achieve the desired consistency. Add additional water if desired.
Sesame Marinated Ginger Lentils and Green Beans
Ingredients:
125 gms green or black lentils 500 gms fresh green beans, washed and trimmed 60 gms red onion finely chopped 250 gms rocket leaves Vinaigrette: 2 tbsp Olive oil 2 tbsp orange juice 2 tbsp rice vinegar 1 tbsp light soy sauce 1 tsp sesame oil 1 tsp honey 1 clove of garlic, crushed 1 tsp grated fresh ginger Garnish: 1 tbsp sesame seeds, toasted
Directions:
In a medium saucepan, bring 600 ml of water to the boil. Add the lentils and cook for 35-40 minutes, until almost tender. Meanwhile, cut the green beans into 2-3cm. When the lentils are almost tender, add the green beans. Cover and cook for an additional 3 minutes until the lentils are tender, and the green beans are tender-crisp.
Drain, rinse with cold water and transfer to a bowl. Add the chopped onion.
In a small bowl, combine all the vinaigrette ingredients. Pour over the lentil, beans and onions and toss to coat.
Serve over a bed of rocket leaves and sprinkle with the sesame seeds to serve.
Spicy Lamb Cutlets and Cucumber Salad
(Serves 2)
Ingredients:
4 lamb cutlets 2 tbsp olive oil 1 tsp ground cumin 1 1/2 tsp ground coriander 1/4 tsp nutmeg 1 tsp turmeric 1 tsp chilli powder 1/4 tsp ground cardamom 1 tsp ground ginger 1/2 tsp ground cinnamon 1 large clove garlic crushed 1 tsp salt 1/2 tsp fresh ground black pepper lemon wedges to serve Cucumber salad: 1/2 a large cucumber, peeled and seeds removed and thinly sliced 1 small red onion, thinly sliced 1 1/2 tbsp lemon juice/white vinegar 1/2 tsp sugar salt and pepper to taste
Directions:
Lamb:Combine all the spices, garlic, ginger and olive oil to form a paste.Rub the paste into the lamb cutlets, coating all the meat.Allow to marinate for at least 15 minutes, preferable 1-2 hours.Pan-fry/grill the lamb cutlets in a preheated pan/grill. You can also cook the lamb in the oven or on a BBQ. Cook your lamb chops for 3-4 minutes per side and allow to rest for 5 minutes before serving. Cucumber Salad:In a small bowl, combine the sugar and the lemon juice/vinegar. Stir to dissolve the sugar and then add the salt and pepper.Place the cucumber and onion in a bowl and pour the dressing over the vegetables. Marinate for 10-15 minutes before serving with the lamb cutlets.