FERTILITY SUPPORT
Optimise your ability to conceive naturally or get support to Western fertility treatment (ART and IVF).
NATURAL FERTILITY
---
Research suggests that Acupuncture and Traditional Chinese Medicine treatments like moxa and cupping could enhance fertility of both men and women and so help couples getting pregnant in a natural and safe way.
---
This can be achieved by balancing fertility hormones and correcting hormonal imbalances that prevent pregnancy and by reducing inflammation that prevents the embyo implantation. Also,from some clinical trials it seems that acupuncture increases the blood supply to uterus and pelvis and helps the ovarian follicle to become and stay healthy.
---
Each treatment plain is tailored to you.
Let Maria guides you along the way with advice on general health, well-being, emotions and all your fertility needs.
IVF & ART SUPPORT
---
Research suggests that acupuncture may help in various areas related to assisted conception and it increases the chances of getting pregnant for women undergoing IVF treatments.
---
Whenever possible, I recommend a 4 month acupuncture programme to prepare the body and mind for IVF.

Acupuncture sessions will be scheduled at different key times during the IVF process:
during the down-regulation phase to help coping with symptoms of the drugs, during the stimulation phase to encourage the follicle to grow and to promote blood flow to the pelvic area; the day before the egg collection to promote relaxation; between the egg collection and the egg transfer to encourage receptibility, to support blood flow and to relieve bloating; the day after tranfer and during the two weeks wait to relive tension and anxiety.
FERTILITY CONDITIONS
Studies show that acupuncture may help with:
AMENORRHEA
---
IRREGULAR MENSIS
---
AMH / FSH LEVELS
---
DECREASED OVARIAN RESERVE
---
ENDOMETRIOSIS
---
OVARIAN CYSTS
---
PCOS
---
RECURRENT MISCARRIAGE
---
UNEXPLAINED INFERTILITY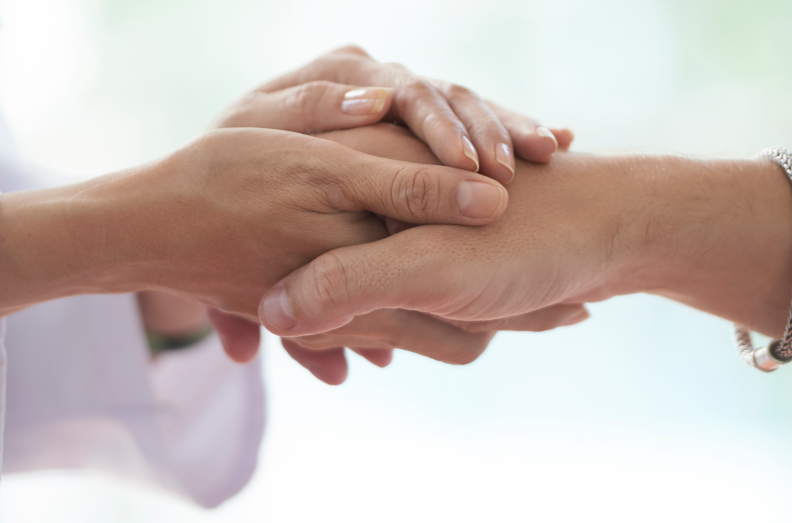 FINDING IT DIFFICULT?
---
Boost your chances of conceiving naturally with acupuncture. Acupuncture may help balancing hormones, increasing circulations, addressing anatomical/structural problems such as PCOS and Endometriosis plus it balances emotions so to give you the best chances of becoming pregnant naturally.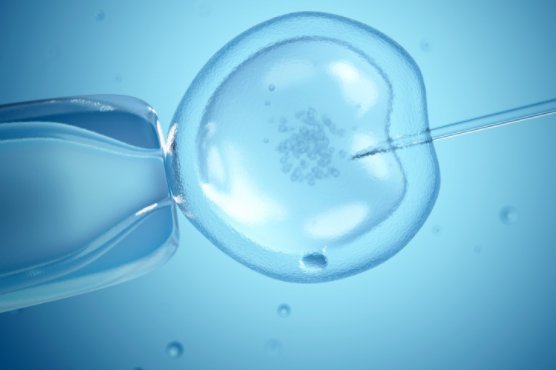 THINKING OF IVF?
---
Scientific research now supports the efficacy of acupuncture as a complementary therapy for those going through IVF or other assisted fertility treatments because it seems to increase the IVF success rate. Both male and women can benefit from acupuncture prior during IVF problems.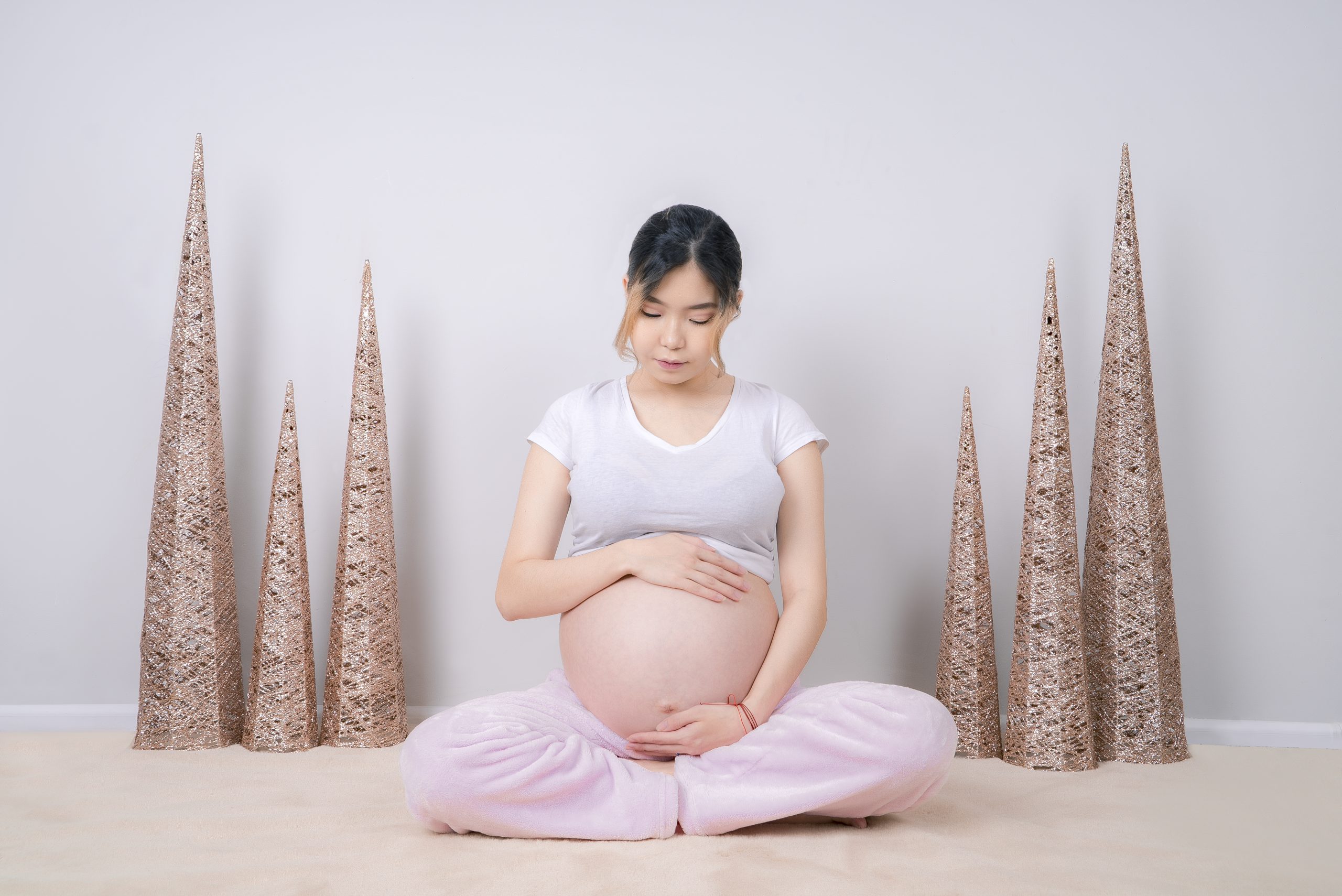 ALREADY PREGNANT?
---
Mind-body factors can have an impact on a baby's future health well before it's born. Acupuncture can help with morning sickness, heartburn, backaches, constipation and to manage stress levels and anxiety during pregnancy. Lay down the foundations for a healthy future for your baby.
CONTACT ME
Schedule your appointment online or give me a call.