FERTILITY SUPPORT
Optimise your ability to conceive naturally or get support to Western fertility treatment (ART and IVF).
NATURAL FERTILITY
---
Research has been conducting to explain how acupuncture may benefit fertility issues. It may be able to help by counteracting stress levels, by regulating the menstrual cycle and hormones and by improving blood circulation to the pelvic organs, including the ovaries and uterus.
Acupuncture also provide assistance in addressing underlying conditions such as endometriosis, adenomyosis, PCOS, amenorrhea, etc.. which are known to contribute to infertility.
---
At MARIAcupuncture each treatment plain is tailored to you.
Let Maria guides you along the way with advice on general health, well-being, emotions and all your fertility needs.
IVF & ART SUPPORT
---
Acupuncture can offer benefits to both men and women undergoing IVF by promoting relaxation and alleviating stress and anxiety. Stress, along with other factors, can disrupt the function of the hypothalamic-pituitary-ovarian axis, which affects fertility. Moreover, acupuncture may enhance blood circulation to the pelvic organs, including the ovaries and uterus (Ho 2009, Anderson 2007), regulate fertility hormones (Anderson 2007), stimulate increased egg production (Jin 2009), and improve oocyte quality (Chen 2009).
As it takes more than 3 months for a human follicle to mature into an egg cell, I highly recommend a dedicated 3-month acupuncture program as a preparatory phase for IVF. The actions you take during these crucial months, encompassing lifestyle adjustments, dietary considerations, supplementation, stress management, acupuncture, and more, collectively influence the eventual egg quality. However, even if your IVF procedure is scheduled within a mere two weeks, it's important to note that acupuncture can still be beneficial in various aspects, albeit not directly affecting egg quality.
AMENORRHEA
---
IRREGULAR MENSIS
---
AMH / FSH LEVELS
---
DECREASED OVARIAN RESERVE
---
ENDOMETRIOSIS
---
IMMUNOLOGICAL FACTORS
---
OVARIAN CYSTS
PCOS
---
RECURRENT MISCARRIAGE
---
MALE FACTOR INFERTILITY
---
UNEXPLAINED INFERTILITY
---
UTERINE FIBROIDS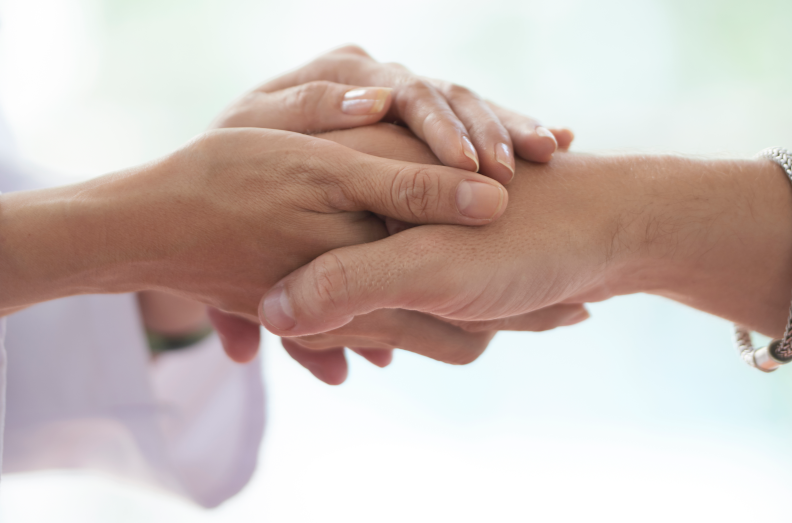 FINDING IT DIFFICULT?
---
If you have a fertility issue and you are trying to conceive naturally, contact me. Around 40% of the couples I see at the clinic are looking to conceive naturally. Some patients are trying to conceive their first child, others may be having difficulties having subsequent children. Some have started trying relatively recently while others may have already explored other options.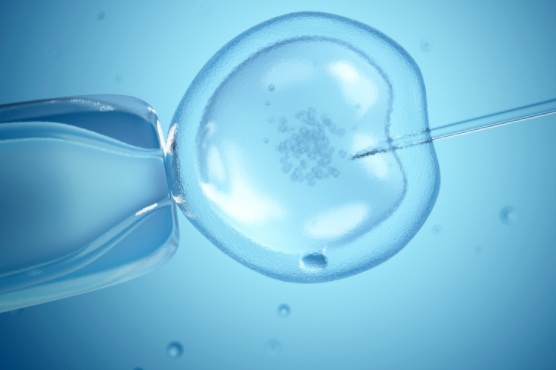 THINKING OF IVF?
---
A 2018 HFEA report said acupuncture is used in over a quarter of all IVF cycles. Used predominantly to increase success rates, acupuncture can be useful to promote relaxation and relieve stress, both of which can be beneficial when going through treatments like IVF.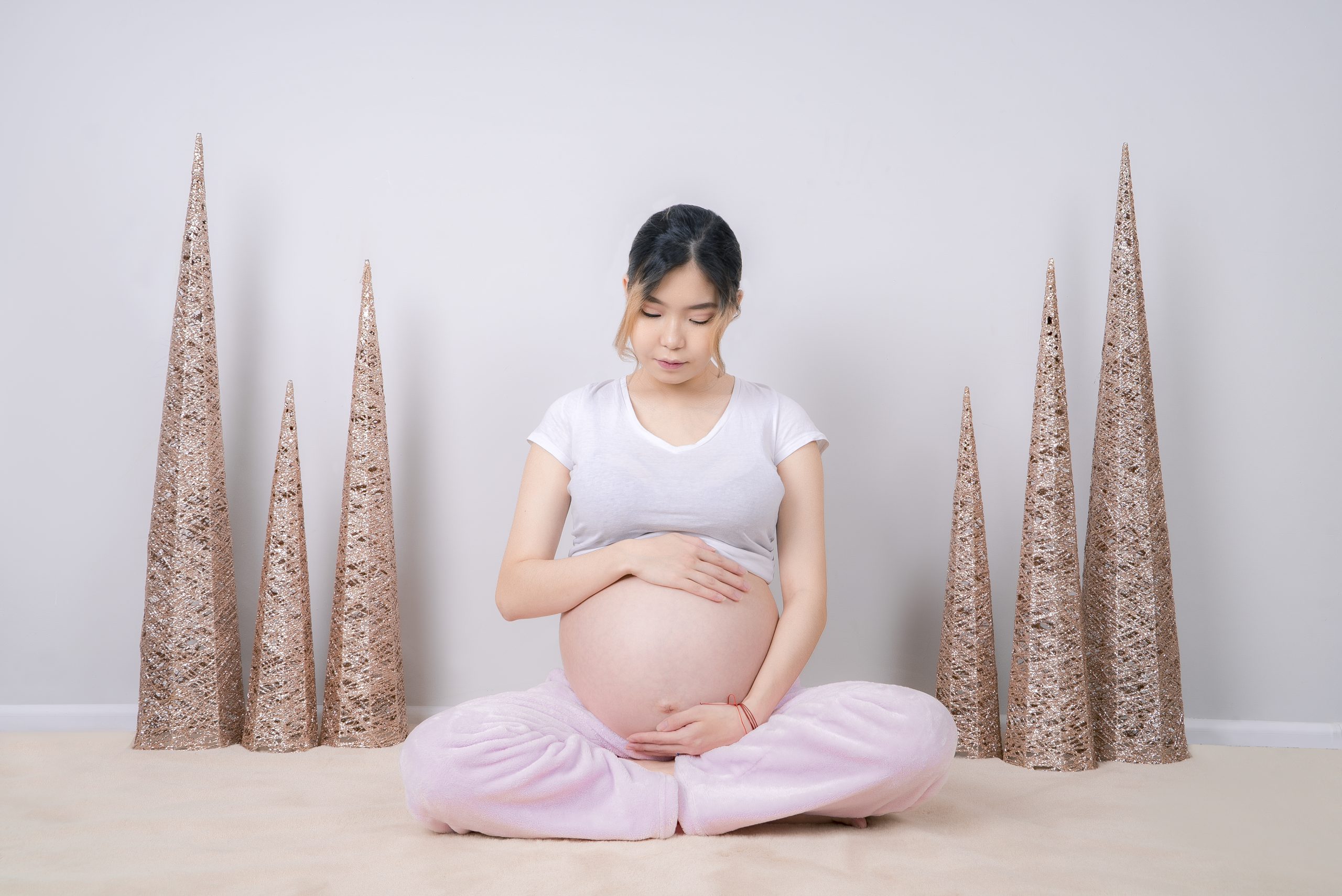 ALREADY PREGNANT?
---
Mind-body factors can have an impact on a baby's future health well before it's born. Acupuncture is a natural, safe and effective complementary treatment to tackle some less enjoyable aspects to being pregnant at a time where drugs may not be safe to use.
CONTACT ME
Schedule your appointment online or contact me.