PREGNANCY &
PRE-BIRTH PREPARATION
---
Acupuncture is an excellent treatment throughout pregnancy because it is effective and drug free.
---
During the first trimester it calms the mind and help with nausea, hyperemesis and fatigue.
During the second trimester it helps with heartburn and fatigue and it can optimise the growth and development of the baby. In the last trimester acupuncture alleviates back pain and oedema. It supports physical changes that need to happen during birth. It encourages the body to naturally release the hormones that soften and ripen the cervix and that triggers contractions. It can also help turning babies from breech to head down presentation, to relax tendons and muscle, to relieve pain, to calm the mind and to strengthen the blood and energy levels in order to prepare the mother for labour and birth.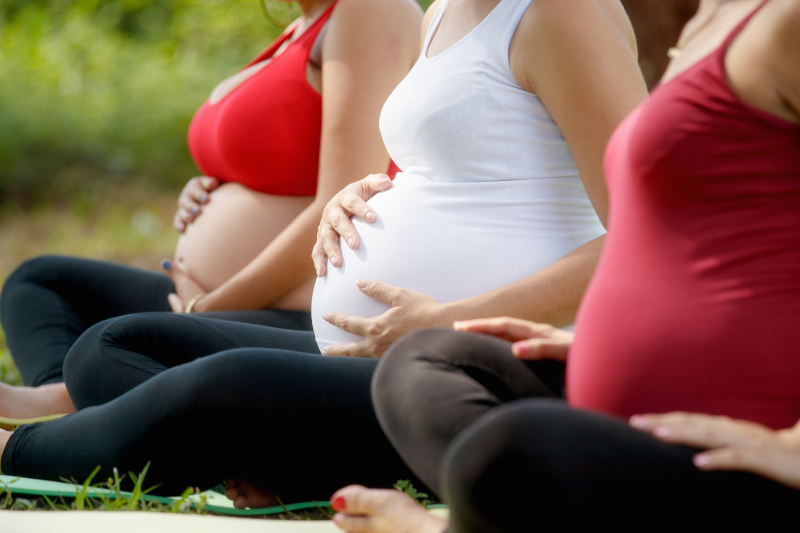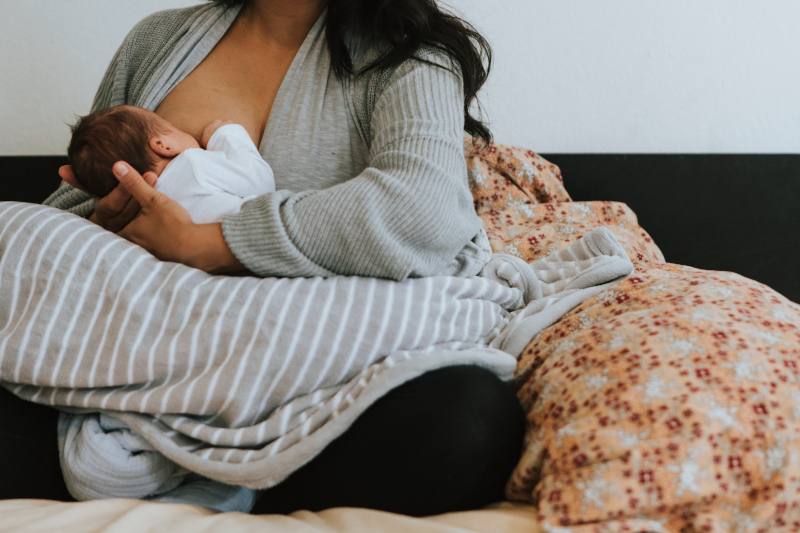 POST-PARTUM
---
Deeply rooted in Traditional Chinese Medicine is an extensive post-partum protocol known as the fourth trimester. The first 1-3 months after birth are to help moms recover from the stress of pregnancy, the trauma of delivery and to help rejuvenate the body.
---
Childbirth can be very draining on the mom in both energy and blood. There can also be a lot of different birth complications that can cause problems later on. In addition it takes time for the hormones activated during pregnancy to get back to normal .
---
Postnatal acupuncture can help by balancing hormones, building energy and blood, healing scars and perineal tissue, promoting good sleep, with low milk supply, mood swings and post-natal depression
CONTACT ME
Schedule your appointment online or give me a call.
Home visits service for pregnant women available on request and by arrangement. Contact me to know fees and covered postcodes.