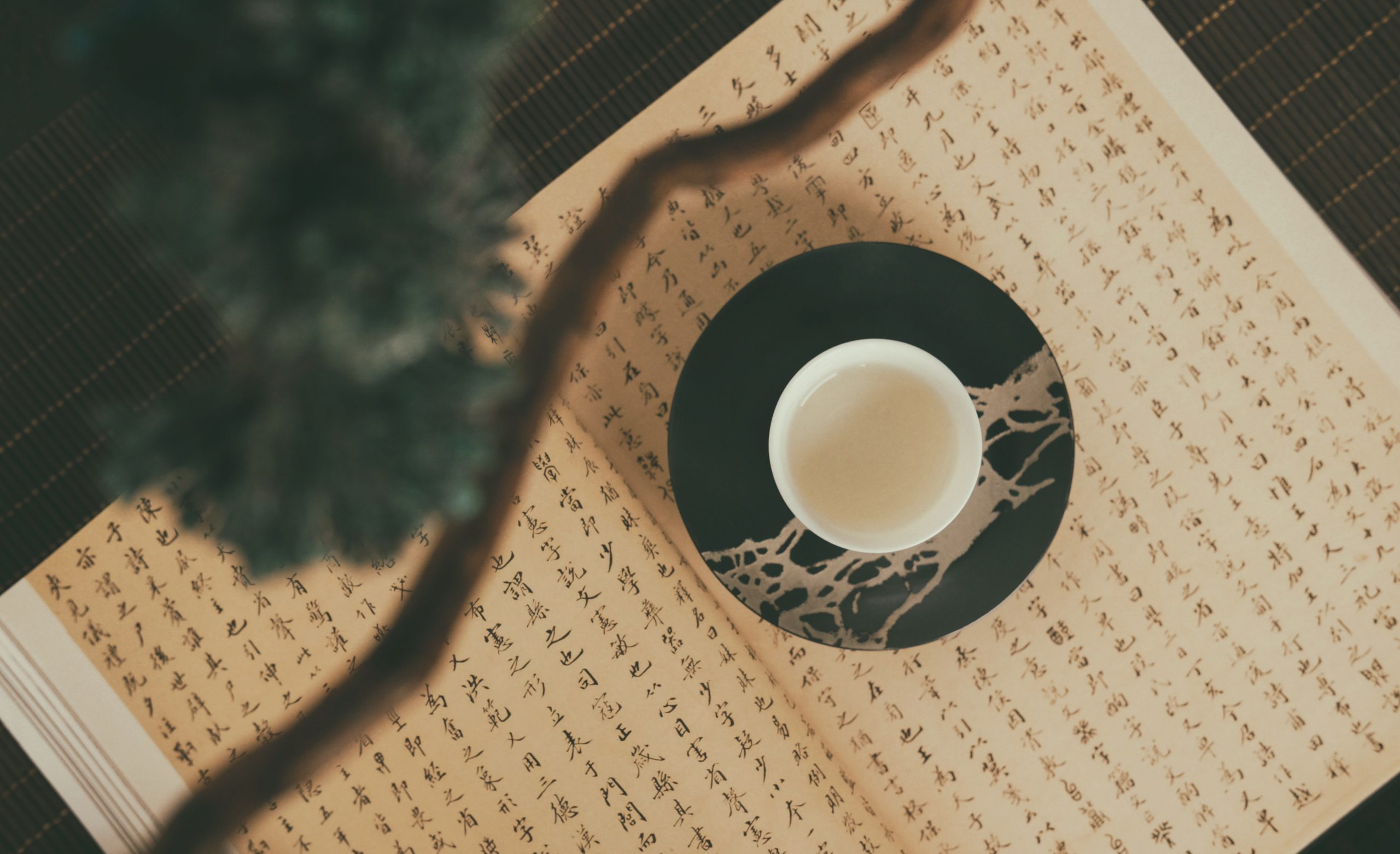 The Perfect Line Up For Your Pregnancy
December 15, 2020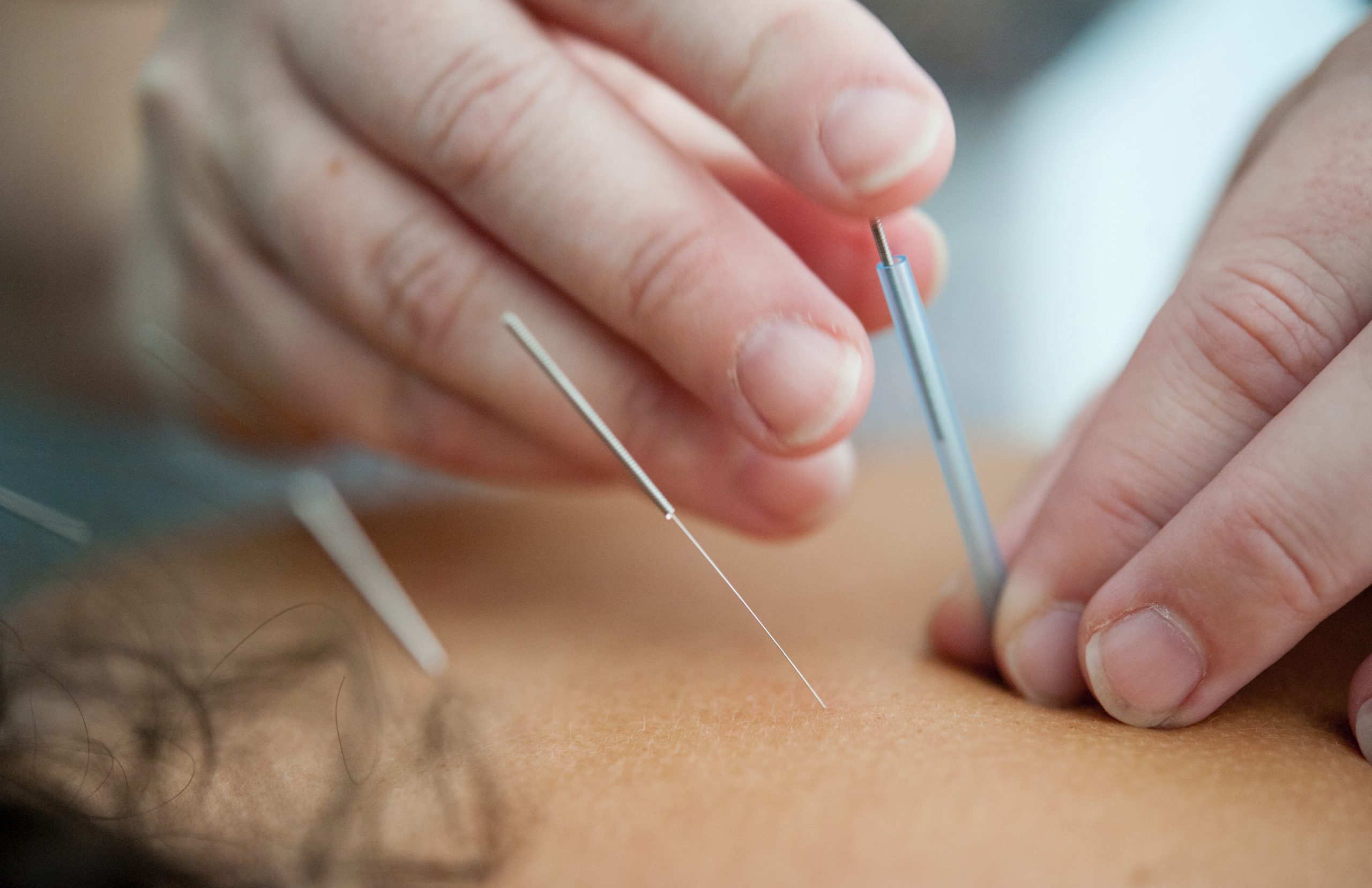 Pregnancy Acupuncture London
July 31, 2021
Endometriosis is an underdiagnosed medical condition that is estimated to affect 10% of the female population worldwide. In the UK, 1 in 10 women of childbearing age suffers from the disease. This skyrockets to 5 in 10 women who also suffer from fertility issues. Despite the high number of sufferers, the condition is not well known, and in the UK it can take up to 7.5 years to get a diagnosis.
So what exactly is endometriosis and how do you treat it? What is Endometriosis? Endometriosis is a condition where the tissue of the uterine lining (endometrium) starts to grow outside of the uterus. The endometrium grows every month in response to hormonal changes, and if an egg does not implant, it is shed through menstruation. When the tissue is growing on other cells and organs outside of the uterus, such as the bladder or ovaries, it becomes problematic. The tissue still responds to your body's hormonal signals and tries to shed, but there is nowhere for the blood to go.
Symptoms of Endometriosis
The common symptoms associated with endometriosis include:
● Lower abdominal and pelvic pain
● Irregular periods
● Spotting between periods
● Painful sexual intercourse
● Swelling of the abdomen
● Painful bowel movements
● Rectal bleeding during menstruation
● Abdominal pain during menstruation
● Fatigue/exhaustion
However, it is worth noting that some women experience no symptoms at all and only discover they have endometriosis when referred to an infertility clinic. Endometriosis and Medicine There is no known cure for endometriosis. All treatments are focused on managing the disease and limiting the adverse side effects that sufferers experience. Western medicine uses hormone treatments to control tissue growth. If you are trying to get pregnant, then you should avoid this treatment option. In more severe cases, doctors rely on surgical intervention to reduce the symptoms. In this case, a surgeon will perform a laparoscopy to remove excess tissue from the surrounding organs. It is difficult to remove all growth tissue, and over time the tissue will grow back.
Chinese Medicine and Endometriosis At Maria Acupuncture, we have found that acupuncture and traditional Chinese Medicine are a more effective and less invasive way to treat endometriosis. Traditional Chinese medicine is a combination of herbal treatment and acupuncture that aim to bring balance back to the body. Chinese medicine seeks to address the root cause of a condition rather than resolve the symptoms. In the case of endometriosis, the root cause is Blood Stasis or stagnant blood.
Treatment focuses on getting the blood moving around the uterus and pelvic region. Herbs used to treat Blood Stasis include:
● salvia (Dan Shen);
● red peony root (Chi Shao);
● persica seed (Tao Ren);
● safflower (Hong Hua);
● zedoary (E Zhu). These herbs help to break down and dissolve blood clots. They also increase circulation and limit the ability of the endometrium to grow. As well as Blood Stasis, there are five other common patterns of disease associated with endometriosis that reflect the type of pain and its location.
These include:
● Kidney Deficiency and Blood Stasis
● Heat Obstruction and Blood Stasis
● Qi Stagnation and Blood Stasis
● Qi Deficiency and Blood Stasis
● Cold Retention and Blood Stasis
Compared to mainstream medicine, acupuncture is a gentle, non-invasive approach that carries less risk.
There are fewer side effects to acupuncture than drugs and surgery. To ensure you receive the most effective treatment, your practitioner will conduct a full traditional Chinese medicine diagnosis.
The results of your diagnosis will form the basis of your personalised treatment plan.
How long Does treatment take? Every woman experiences endometriosis differently. There is no cure, but acupuncture and Chinese herbs can provide significant relief for most patients. The effects of treatment are cumulative. That means the longer you continue with treatment, the better results you will see.
A standard course of treatment at Maria Acupuncture is one acupuncture session, once a week, for 6-8 weeks. At the end of this period we will reassess your condition and discuss future treatment based on your progress. Most of our patients notice a reduction in pain after only four weeks of treatment.
However, it can take significantly longer to improve menstrual regularity or improve fertility. How to Approach Acupuncture There is a strong correlation between belief and success. Approaching acupuncture and Chinese medicine with a positive mindset and the belief that it will work will give you the best possible outcome. The fast pace of modern life wreaks havoc with our emotional and physical well being. The stresses of constant communications, long work hours, poor diet choices and lack of sleep take their toll on the body. Acupuncture and Chinese Medicine can help to restore balance into your life and assist with health and fertility issues. While we treat endometriosis, we also look at the body holistically and can treat other imbalances at the same time.
Typical Endometriosis Treatment A typical course of treatment for endometriosis will last for around three menstruation cycles, so roughly three months.
Most patients will notice an improvement after one cycle and a significant difference by the third cycle. The treatment process aims to minimise pain and reduce bleeding.
● Cycle 1 Typical Outcome: The majority of patients report up to a 50% reduction in pain. Most patients notice a decrease in bleeding of around 30%.
● Cycle 2 Typical Outcomes: Pain continues to reduce and is noticeably less than the previous cycle. Bleeding is also less when compared to the previous cycle.
● Cycle 3 General Outcomes; Patients with that started with mild symptoms are often pain-free. Patients that started with severe symptoms still have some pain but far more manageable than before starting treatment.
Most patients now experience normal levels of bleeding during menstruation.