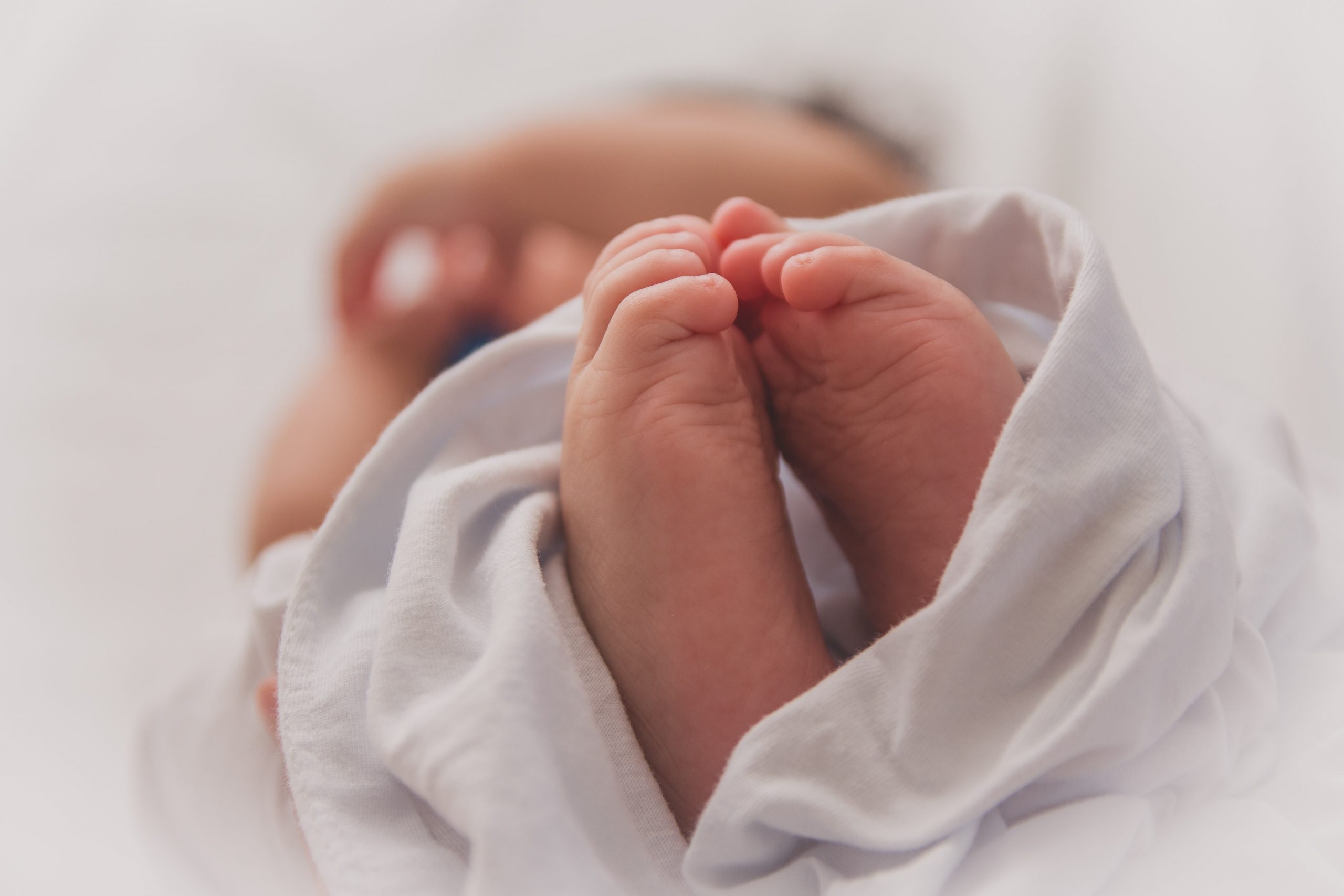 Recovering From Pregnancy Loss With The Help Of Acupuncture
December 15, 2020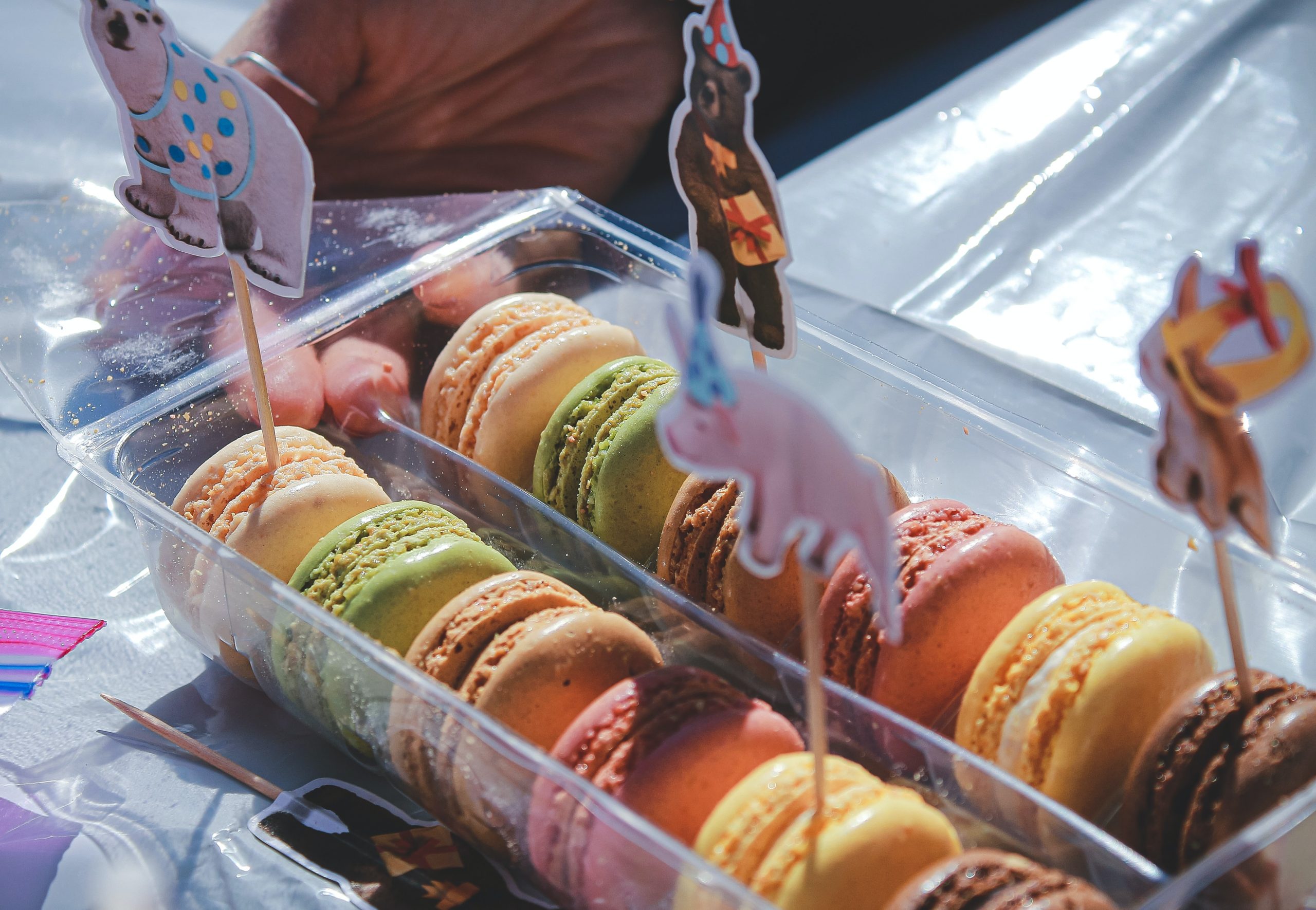 Treating Endometriosis With Acupuncture
December 15, 2020
Pregnancy and childbirth is an exciting journey full of twists, turns and surprises. Trying to navigate the path on your own is difficult, so it's vital you enlist the right people to guide you safely to your destination. 
Here are a few of the health professionals that will help you on your journey, be it through the NHS or privately. Remember, these people are here to help and guide you. If you don't feel they have you, or your baby's, best interests at heart, always seek the advice of another professional.
MIDWIFE
Whether you choose to go private or use the NHS, one of the first medical professionals you will deal with is a midwife. Midwives specialise in caring for women and their babies during pregnancy, childbirth and postpartum. They work in hospitals and the community and will manage all the day to day aspects of your pregnancy such as blood tests, blood pressure, weight gain etc.
OBSTETRICIAN
As a private patient, you will have an obstetrician track your progress throughout your pregnancy. They will also be the one to deliver your baby. However, on the NHS, it varies. In some NHS locations, your GP will automatically assign you to an obstetrician. In other NHS areas, you will only be referred to an obstetrician if there are complications during pregnancy.
DOULA
If it's an option for you, then including a doula in your birth plan is strongly recommended. Not only can a doula provide you and your partner with support and advice before and after your pregnancy, but they can help you through labour itself. Having an experienced doula who is independent of the medical team brings great peace of mind. You know you will not be coerced into unnecessary medical intervention. What's more, you also know a doula will put the health of you and your baby first. So, if a doula recommends intervention, then it is the right course of action.
There is no set cost for a doula as they charge based on your needs and their experience. Generally, they will provide a fixed price for a birth package or an hourly rate for postnatal care and advice. Experienced doulas can be expensive, so a cheaper alternative is a doula in training that will be mentored by a senior doula.
CHILDBIRTH EDUCATOR
As the size of family units decreases and families become more geographically dispersed, our knowledge of babies and how to care for them is no longer passively acquired. Consequently, antenatal classes are needed to fill in the gaps and ensure we can care for our newborns when we take them home.
Antenatal classes are available through the NHS or private providers and are usually run in a group setting. A Childbirth educator will run the classes. He or she will teach you, and your birth partner, what you can expect to happen during labour and the early days caring for a newborn.
ACUPUNCTURIST
If you have already been attending an Acupuncture clinic to boost your fertility pre-pregnancy, you will already be familiar with the benefits of treatment.
If you have yet to experience acupuncture pregnancy is an ideal time to consider giving it a try. Traditional Chinese medicine and acupuncture can provide relief from some of the common problems encountered during pregnancy. They provide natural, pain-free treatments that are gentle and safe for your unborn baby. Common complaints such as morning sickness, back pain and fluid retention all respond well to acupuncture.
Working closely with an obstetrics acupuncture specialist during pregnancy will ensure you maintain optimum health and don't put up with needless pain and discomfort. An acupuncture specialist can also help you in the lead up to labour. Needling can help to loosen the pelvic muscles and dilate the cervix. Proper preparation will increase your chances of following your birth plan, whether it is a natural birth, epidural or c-section.
MASSAGE THERAPIST
Pregnancy can be stressful, especially if you experience pain and discomfort. As your pregnancy progresses and your body changes, you'll experience an increasing number of niggles through changes to your centres of gravity and change of posture. A prenatal massage therapist can help alleviate some of the discomfort with gentle massage therapy. In addition to soothing sore muscles, a massage therapist also works to maintain the health of your uterus and associated ligaments. Preemptive care during pregnancy will reduce the risk of incontinence, prolapse and possible future fertility problems.
It's not only your health that benefits from massage therapy but also that of your baby. A calm and relaxed mother leads to better fetal development.
COMMUNITY
Every pregnancy journey is different. While one future mum can sail through with no problems at all, others experience ongoing nausea, high blood pressure and constant pain. Family and friends can be very supportive but can also interfere more than we would like. Let's face it there is only so much "advice" from your mother-in-law you can politely handle!
Finding a community-based group, either online or in-person, can be the best way to engage with others that are facing similar challenges. Whether you are looking for a group of older first-time mums, mums planning water births or pregnant women in your local area, you can find groups through social media. Sharing your concerns and experiences in a non-judgemental forum can help you build confidence in the run-up to childbirth.
Developing a support network of professionals and people you trust early on in your pregnancy will help you navigate this exciting journey with ease. You will always know who to turn to when you hit an unexpected bump in the road and be confident that help is only a phone call away.