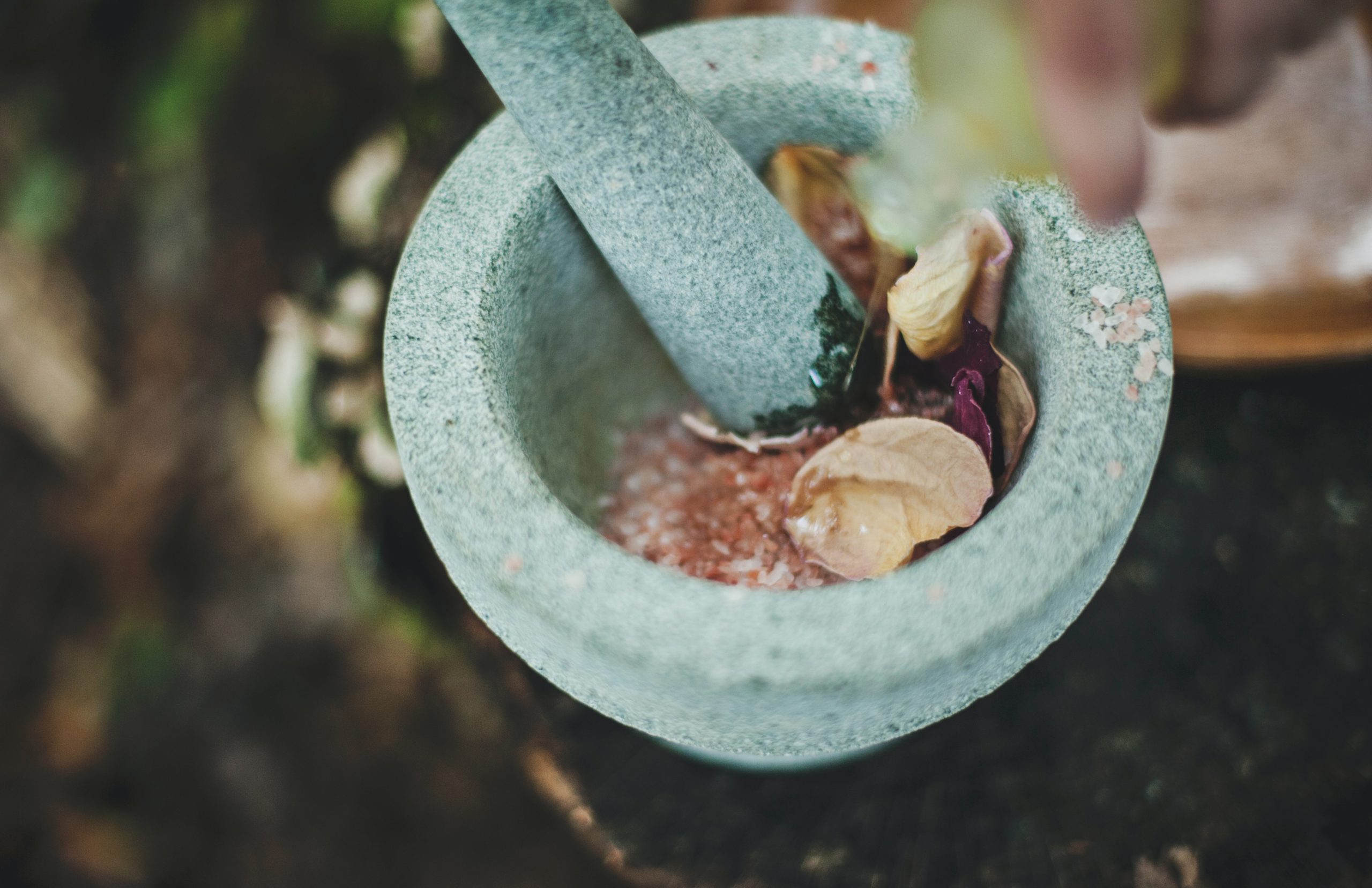 Turning a Breech Baby the Natural Way
December 15, 2020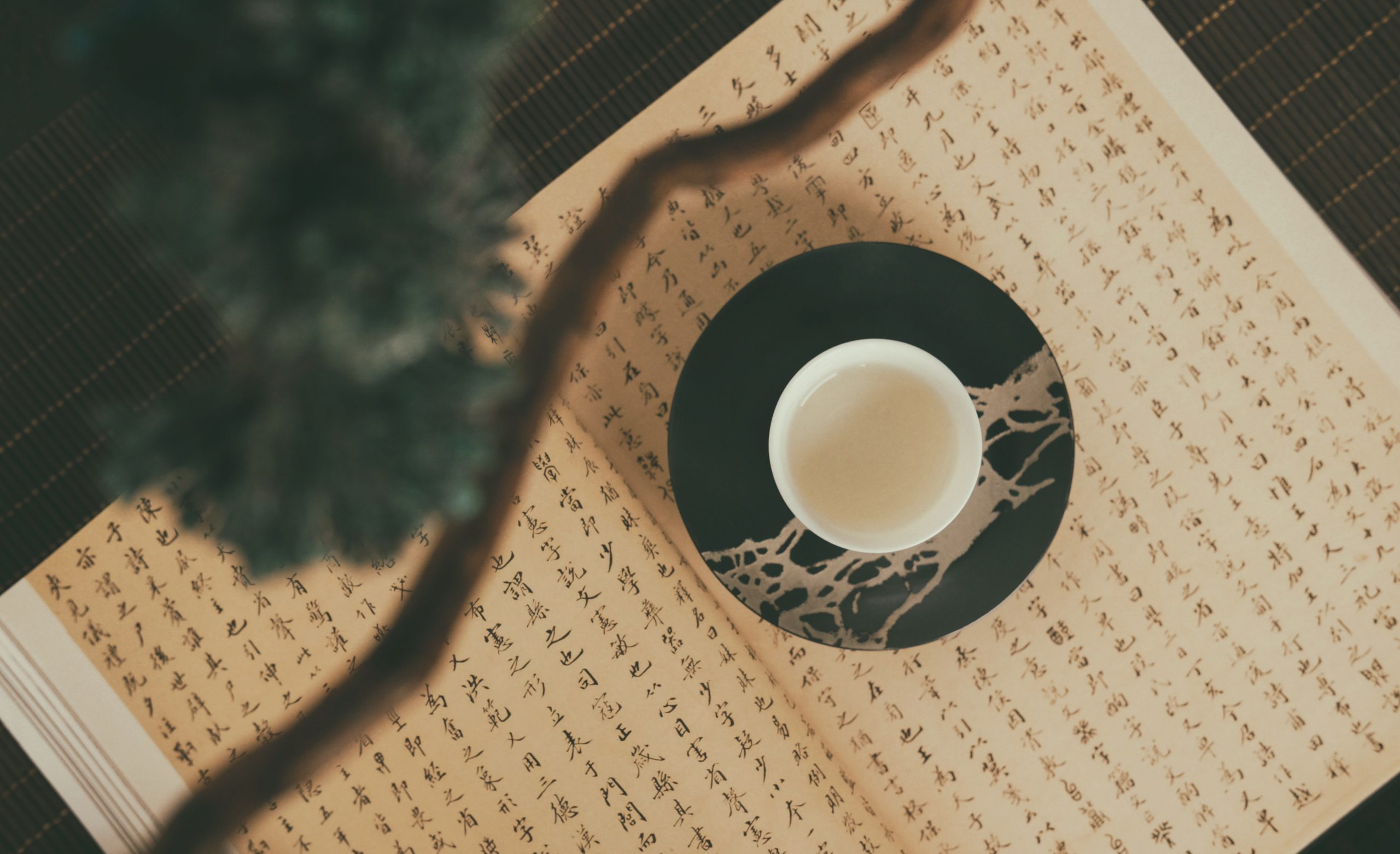 The Perfect Line Up For Your Pregnancy
December 15, 2020
If you have recently experienced pregnancy loss, please know you are not alone and you have done nothing wrong. Pregnancy loss is far more common than women tend to realise. Up to half of all pregnancies end in miscarriage, so it's surprising we don't hear more about it. The fact is many miscarriages occur before a woman even realises she is pregnant. The chances are many women will experience a miscarriage at some point in their lives, but most will never be aware of it. What's more, about 1/5th of all recognised pregnancies will result in miscarriage. This number is surprisingly high, considering how little social discussion there is on the subject.
Dealing With Loss
Pregnancy loss is a traumatic experience no matter what stage of the pregnancy you were at. You can expect to experience a wide range of emotions, including grief, anger, disappointment and shame. You may wrongly blame yourself for the loss, feel that in some way you have failed as a mother and feel shame telling people you are no longer pregnant.
These emotions can be overwhelming and all-consuming. The way to move forward and return to living your life can seem impossible. So what can you do? First of all, it is vital to understand you are not to blame. A miscarriage happens for any number of reasons, all well beyond your control. Focus instead on healing your heart and overcoming your grief.
It is important to seek emotional support and avoid dealing with your loss in isolation. Share your feelings with your partner and open up to family and friends or search for support groups that can help. Sharing your experience with others that have first-hand knowledge of your situation can be a huge emotional relief. It helps you to realise you are not alone and you don't have to cope on your own either.
Counselling is another option you can explore. Many women and couples find counselling a useful way to understand their emotions and come to terms with their loss. Acupuncture can also be beneficial during this process. Acupuncture and Chinese herbs can help to reduce anxiety and relieve depression. While we don't advocate treating clinically diagnosed depression with Chinese medicine alone, it does have a place alongside other treatments. We work to balance hormones and address the complex relationships between emotional and physical well being.
Recovery and Trying Again
Experiencing a miscarriage doesn't mean you will never carry a baby to full term. However, it does mean that your body is able to conceive, and can do so again. The reality is, most women will go on to have a healthy pregnancy in the future.
There is no right or wrong time to start trying to conceive again. Some couples will try again immediately and view conception as part of the healing process. Others take longer to try again and focus on healing and improving their physical health first.
Whichever path you choose it is important to note that pregnancy loss isn't a random event. Usually, it means your body has recognised that there is a problem will the fetus and pregnancy is not viable. With this in mind, there are a few actions you can take before attempting to conceive again that will reduce your risk of future miscarriage. These include:
Ask your GP to check your thyroid-stimulating hormone (TSH) to ensure it is within normal boundaries. A normal reading is between 0.5 – 5.0. Pregnancy stresses the thyroid, so when you are pregnant or trying to conceive, you should be looking for a reading of 0.1-2.5.
Another check your GP can perform is on your progesterone levels during the luteal phase. Ideally, you should check about a week after ovulation so for a standard 28-day cycle that would be day 21.
You can use acupuncture and Chinese medicine to support the luteal phase to encourage successful implantation of the egg.
Traditional Chinese medicine can be invaluable to women as they restart their fertility journey. Acupuncture can do more than providing help and support for anxiety and depression. It can also help balance hormones, maintain ovarian health and uterine lining and regulate your fertility cycle.
Dealing With Someone Who Has Suffered Pregnancy Loss
Fertility, infertility and pregnancy loss are very personal subjects and ones that many people do not feel comfortable talking about.
Western society struggles to deal with grief and discuss it openly. This is even more true when it comes to pregnancy loss. It is a profoundly personal matter. How you deal with someone who has experienced a loss will depend on your relationship with that person. A general guide is if the person hasn't shared the news with you directly, then it is best not to bring it up. Allow them to share the information with you when they are ready. In the meantime, be as supportive as you can.
Also, be aware that insensitive conversations can put people in difficult situations, so always think before you speak. If you are aware that a friend has suffered a miscarriage avoid chatting about your own pregnancy, what milestone your baby reached today or how proud you are of your preschooler. The exciting family events happening in your life could cause unintentional emotional stress for others.
A suitable alternative? Why not ask about future travel plans, exciting work projects or home renovations. Find out what positive things are happening in their life right now so you can share in the excitement.