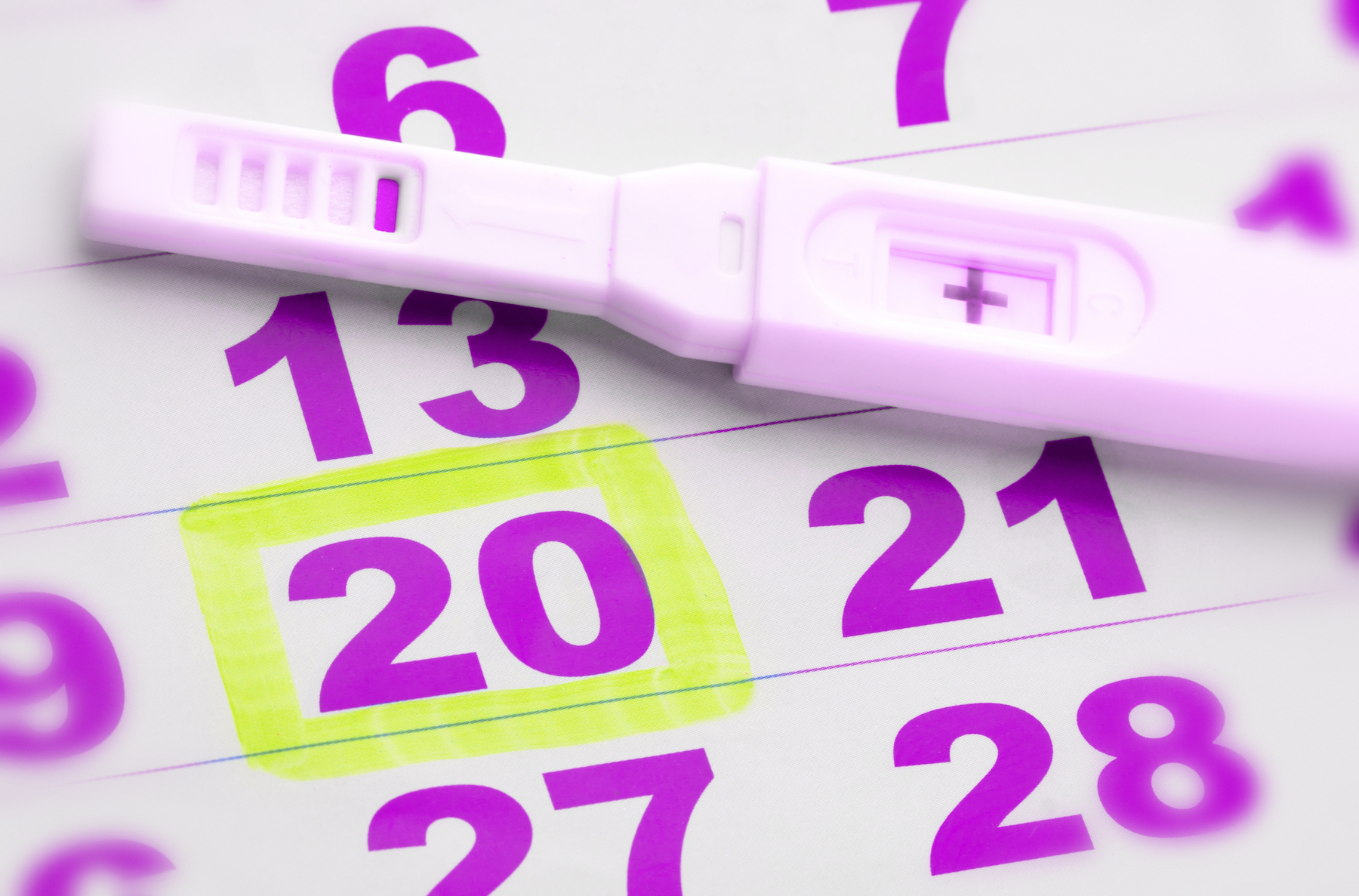 How to use an Ovulation Predictor Kit
October 21, 2020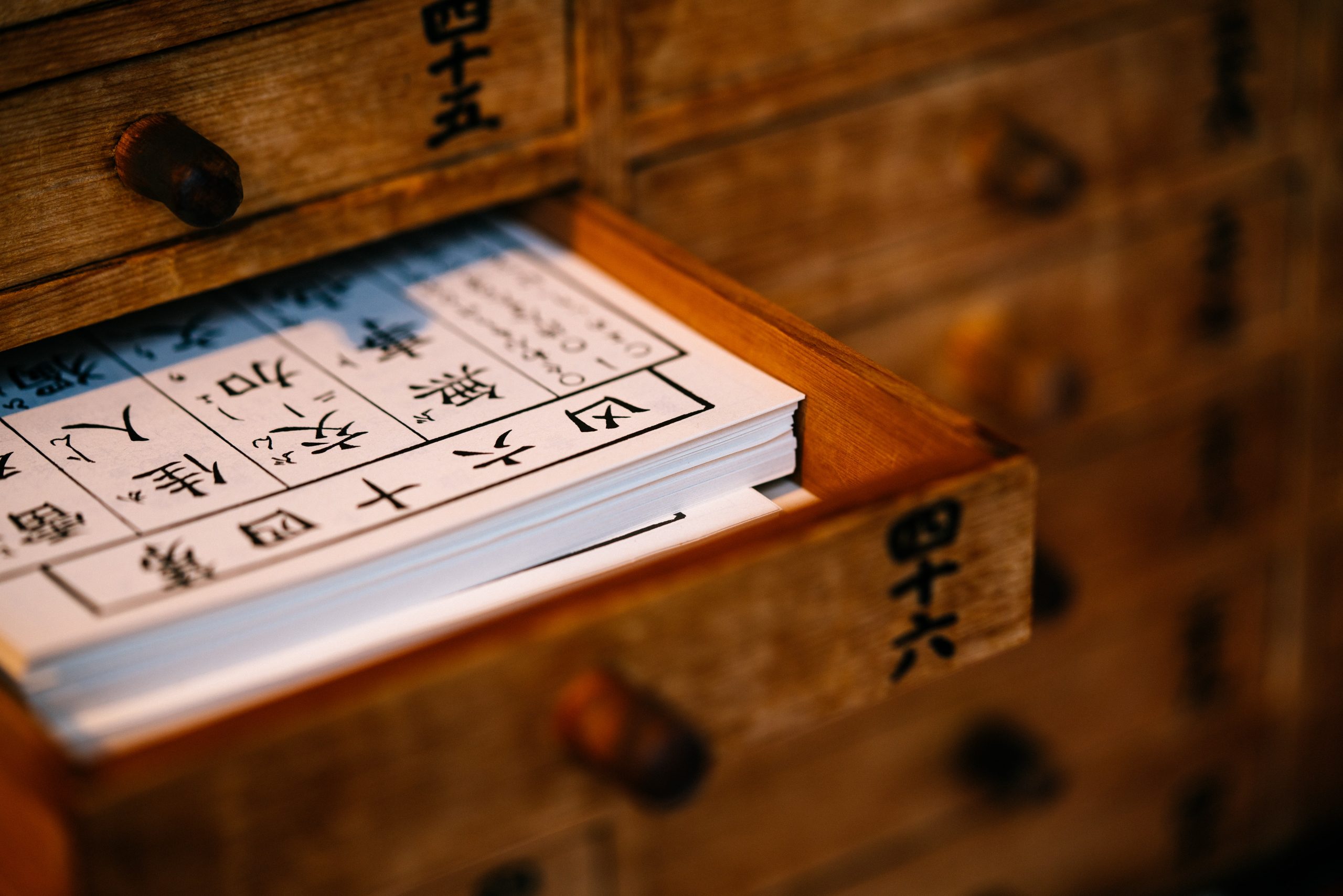 How To Tell When You Ovulate
November 21, 2020
Inflammation and Fertility
Inflammation is an essential part of your body's immune system. It's a signal to the immune system that it needs to take action. Either by protecting the body from viruses or bacteria or by repairing tissue damage. If inflation did not occur, then infections would be left unchecked and become deadly, and wounds would start to fester.
However, when inflation exists in the body for an extended period, it can start to do more harm than good. Studies have shown a link between prolonged inflammation and conditions that negatively impact fertility. For example, endometriosis, PCOS, recurrent miscarriage and implantation failure are all more common when there is existing inflammation.
Inflammation and IVF
One of the most common reasons embryos fail to implant during IVF successfully is because of an inflammatory environment. The causes of inflammation are often related to autoimmune diseases and other conditions associated with the immune system. Any form of ongoing inflammation in the body can damage an embryo and result in a failed implantation.
If you are considering IVF, it is advisable to undergo blood tests before commencing treatment. Testing can help identify any sources of inflammation and help you correct the problem so improve your chances of conceiving. If your blood tests point to inflammation, the best course of action is often lifestyle changes rather than medication.
Believe it or not, adjusting your nutrition and adopting healthy lifestyle practices can help reduce inflammation and boost your fertility. Working to reduce your stress levels also has a positive impact on your immune system. Managing stress is crucial while undergoing IVF. The whole IVF process is an emotional roller coaster with intense highs and lows that put a real strain on your relationship. By proactively managing your stress levels, you will cope better with the challenges of IVF and be more resilient as a couple. Natural treatments such as acupuncture, hypnotherapy, acupressure and aromatherapy are proven ways to reduce stress. Activities like yoga, pilates and meditation can also be beneficial.
Reducing Inflammation Through Diet
In addition to stress management, adjusting your diet also has a huge impact. People react differently to different foods, but there are many foods that either cause or calm inflammation in the general population.
Foods that are known to reduce inflammation should play a prominent role in your diet. These anti-inflammatory foods are also full of vitamins and minerals that your body needs to thrive. Try to incorporate as many of the following foods into your diet as you can:
Oily fish – Salmon, Trout and Mackerel are widely available and have high levels of omega-3 fatty acids. Omega 3 works to counteract Omega 6 and its inflammatory effects. Omega 6 is present in a wide variety of foods, especially those made with refined vegetable oils.
Nuts & Seeds – Nuts are a useful protein source but are calorie-dense and should be consumed in moderation. Most nuts are good for you, but some are better, such as macadamias nuts which are high in Omega 9 fats. Seeds are another option, flaxseed, chia and hemp are also high in Omega-9 fats and are a great addition to salads, smoothies or muesli.
Fruit and Vegetables – Fresh fruit and vegetables contain antioxidants which help to limit the impact of free radicals on the body. Controlling free radicals helps to reduce inflammation. Berries, Spinach, Avocado, Apples, Kale and Coconut, are just some of the antioxidant-rich choices available. Try to eat a rainbow at every meal.
Olive Oil – Unrefined Extra Virgin Olive oil contains high amounts of omega-9 fats as well as oleocanthal. Omega-9 and oleocanthal both have anti-inflammatory properties. However, olive oil changes its characteristics once heated and actually becomes pro-inflammatory. Use Olive oil in your salads and seed oil for cooking.
Herbs & Spices – Cultures around the world add different herbs and spices to food for added flavour and health benefits. Turmeric, garlic and ginger have several health benefits, but all three also prevent pro-inflammatory enzymes affecting your body.
Green Tea – A coffee alternative that is full of antioxidants
Pineapple – Contains Bromelain which reduces inflammation.
Propolis – Propolis or Bee glue has several properties that can help reduce inflammation. Propolis from New Zealand contains caffeic acid phenethyl ester (CAPE), which inhibits NF-kB and therefore reduces inflammation.
Fermented Foods – Fermented foods are a natural source of healthy probiotics that are beneficial to your gut. Foods such as kimchi, sauerkraut, kefir and kombucha, should be part of a healthy diet. We are only just discovering the critical role that the gut plays for overall health. It is almost impossible to resolve chronic inflammation without healing and nurturing the gut first.
Pro-Inflammatory Foods
We've covered the foods to add to your diet, so what about the foods you should limit or avoid? A general piece of advice is to try and eat less meat and more white fish, beans and pulses. Animal protein is inflammatory for the body, so including alternative sources of protein is an easy way to avoid inflammation. Tofu and tempeh are traditional alternatives, but there is a wide range of new plant proteins available that are almost like meat. Whilst limiting red meat consumption, you might also try restricting dairy. Both red meat and dairy contain arachidonic acid. Your body can convert arachidonic acid into eicosanoids which cause inflammation.
Unsurprisingly, dietary sources that promote inflammation are also many of the foods we know to be unhealthy. Highly processed foods that contain sugars, fats or refined carbohydrates all cause inflammation and provide little nutrition. Try to avoid junk foods, sliced white bread, store-bought baked goods and ready meals. Caffeine and alcohol are also inflammatory so try to limit them as much as possible. Try replacing your morning coffee with a cup of green tea.
Finally, in conjunction with changing your diet, try to manage your stress levels. A more balanced diet should help your hormonal balance and general state of well being, but you also need to care for yourself physically and emotionally. Stress contributes to inflammation in the body, so if you don't address it, you will be undermining all the positive effects of an improved diet.
Useful Guides
Exposure to lead: effects on fertility and cancer: IIAC position paper 28