MALE/FEMALE FERTILITY
---
Optimising your ability to conceive naturally and providing support to IVF treatments. Acupuncture can help balancing hormones, increasing circulations, addressing anatomical/structural problems, etc. Discover More.
PREGNANCY & POSTPARTUM
---
Many research studies suggest that acupuncture may help with morning sickness, heartburn, backaches, constipation and to manage stress levels and anxiety during pregnancy. Lay down the foundations for a healthy future for your baby. Discover More.
REPRODUCTIVE HEALTH
---
Supporting you in all phases of your life: menstrual disorders, sexual problems, female/male infertility, pregnancy, post-partum, menopause, etc. Discover More
INTERNAL MEDICINE
---
Helping balancing body, mind and spirit: ache and pains, digestive/ respiratory/ urinary problems, autoimmune diorders, anxiety, stress, allergies etc.
Discover More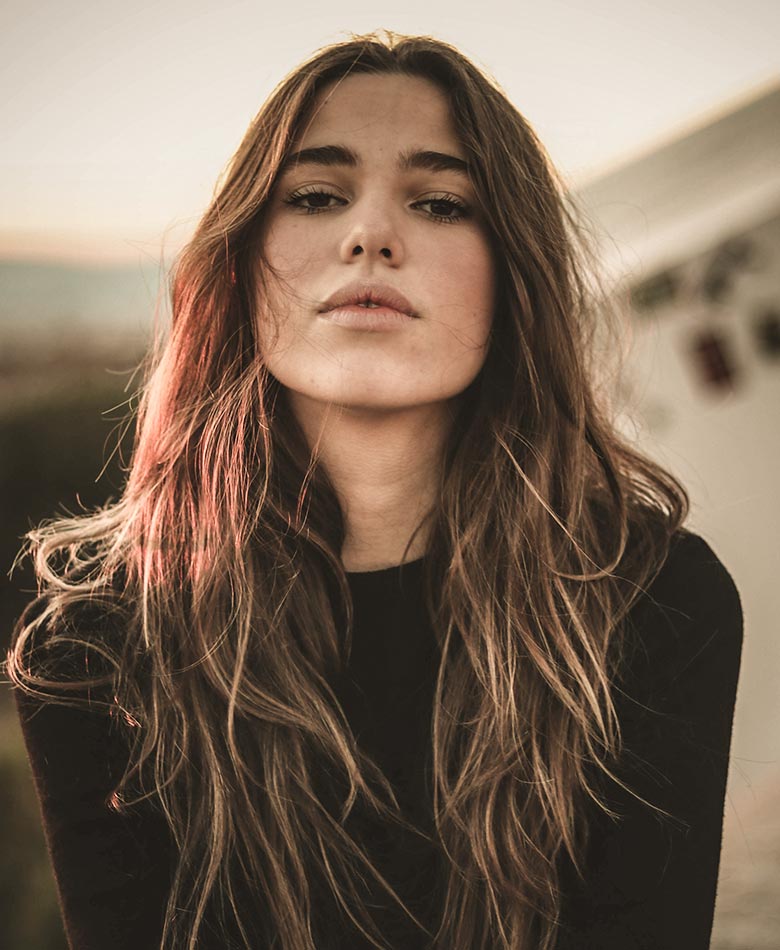 Maria Rossi, BSc. Lic. Ac. MBAcC is a fully qualified and licensed Integrated Traditional Chinese Medicine and 5 Element Traditional Acupuncturist.
After leaving Italy she worked for many years in UK in a corporate environment. Passionate about natural methods to improve health she decided to put aside her corporate career to study acupuncture at the renowned College of Integrated Chinese Medicine (Reading, UK) where she graduated after 3 years and 1/2 training.
Maria has then undertaken further studies in obstetrics, gynaecology and fertility to help women of all ages dealing with their gynaecological, fertility and obstetrics problems in a more natural and safe way. Specialised in Acupuncture for Infertility, IVF, Women's Reproductive Health and Pregnancy, Maria has also extensive experience in treating a broad range of conditions such as chronic and acute conditions (musculoskeletal injuries, fibromyalgia, sciatica, etc), migraines, insomnia, dizziness, stress, anxiety, panic attacks, digestive disorders, allergies, etc..
She is a Member of the
British Acupuncture Council
and this ensure all her treatments adhere to the highest standards of competency and safety. She is also a member of the
Acupuncture Fertility Nework
in UK and of the
Acupuncture Childbirth Team
in London.
CONTACT ME
Schedule your appointment online or give me a call.