---
ACUPUNCTURE FOR PREGNANCY
---
Acupuncture for pregnancy has been used for over 3000 years in China as a specialised treatment in pregnancy. It is a natural, safe and effective complementary treatment to tackle some less enjoyable aspects to being pregnant at a time where drugs may not be safe to use.
Click on the 'BOOK NOW' button at the top of the page to book a FREE online consultation and discover how Acupuncture could support you during and after Pregnancy.
Healing. Balance. Energy.
Focus. Strength..
Used for thousand of years, acupuncture is a very safe and well-established approach to treat issues affecting physical health and mental well-being. It is based on the principle that pain and illness are signs that the body and mind are out of balance and that they can be restored with the insertion of fine sterile needles into specific acupuncture points.
Conditions
Acupuncture Can Help With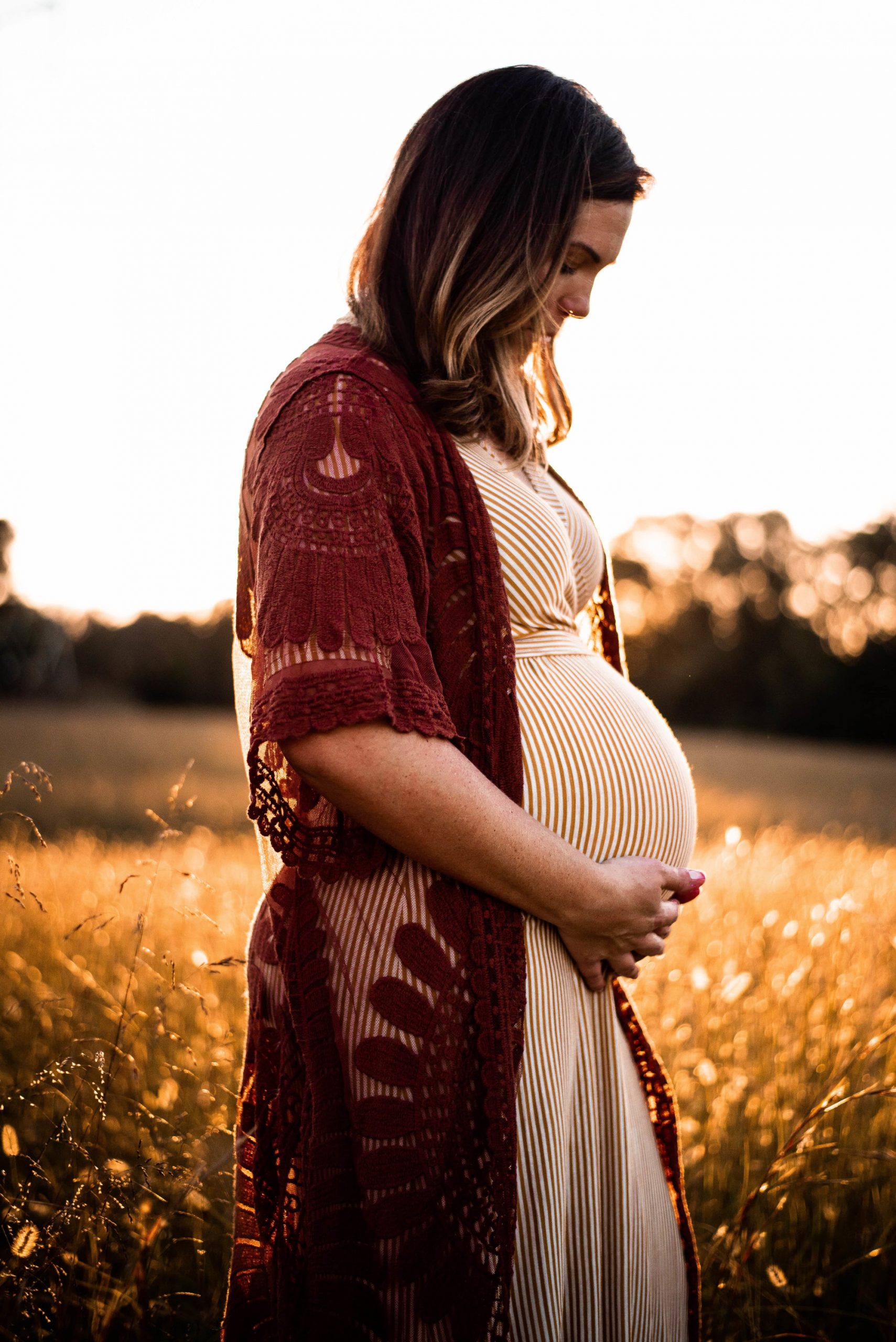 ACUPUNTURE FOR PREGNANCY
Acupuncture provides excellent treatment throughout pregnancy because it is effective and drug free. Contact Maria to discuss how acupuncture can help you throughout your pregnancy.
PRE-BIRTH PREPARATION
Pre-birth acupuncture refers to a series of treatments from week-36 to prepare women for childbirth. Research has demonstrated that pre-birth acupuncture reduces the time spent in labour.
BREECH PRESENTATION
Moxibustion is the technique used to turn breech babies. The technique is shown in the clinic and then treatment is carried out at home for 10 days. Research is ongoing by up to now results suggest an 80% success rate.
---
BOOK AN APPOINTMENT TODAY
---
Fees: Initial consultation up to 90min: £65. Follow-up treatments up to 60min: £48.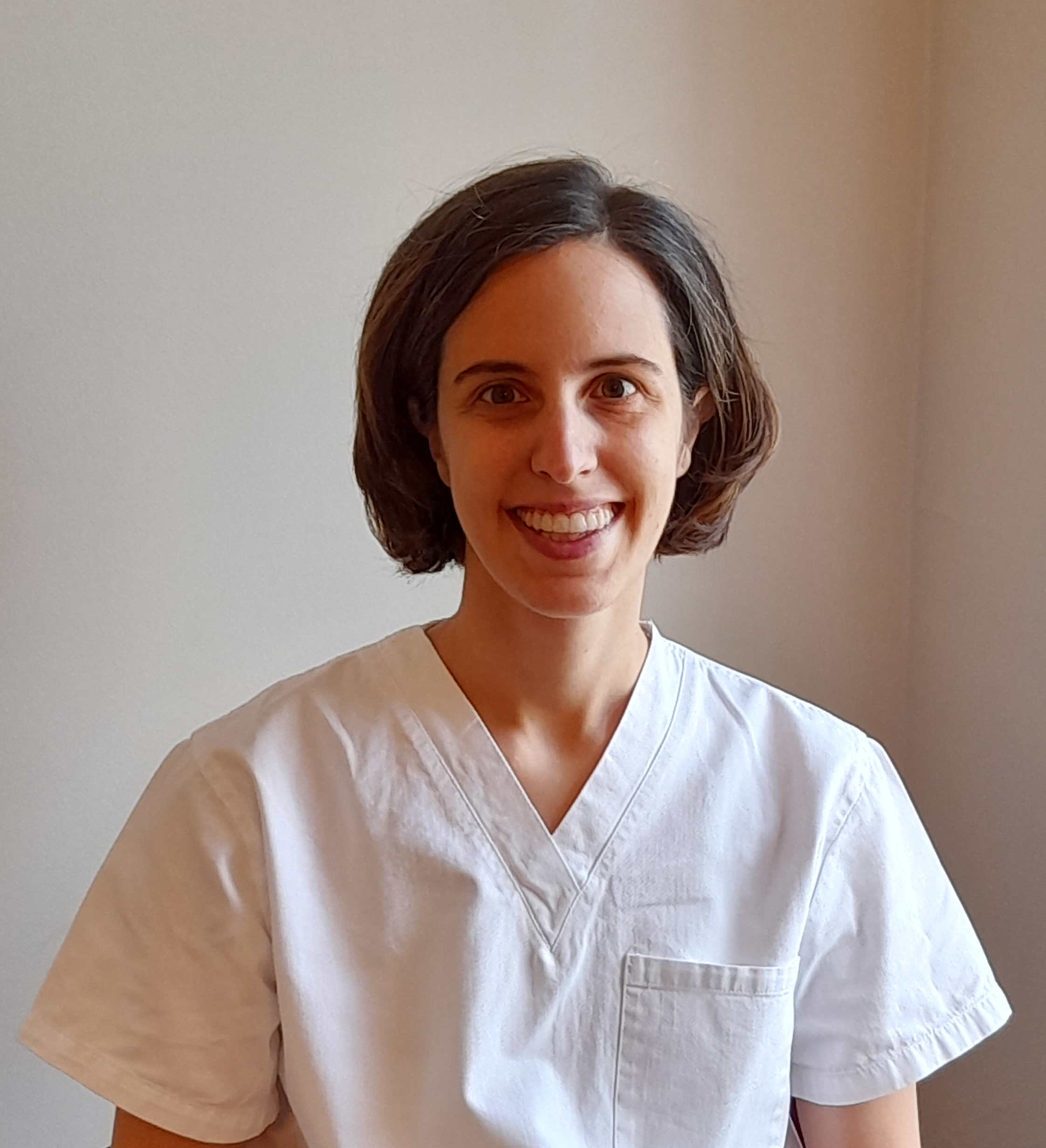 About MAria
Maria Rossi, Lic. Ac. MBAcC, is a fully qualified and licensed Integrated Traditional Chinese Medicine and 5-Element Acupuncturist.

After leaving Italy she worked for many years in UK in a corporate environment. Passionate about natural methods to improve health she decided to put aside her corporate career to study acupuncture at the renowned College of Integrated Chinese Medicine (Reading, UK) where she graduated after 3 years and 1/2 training. She then completed extensive post graduate training in fertility, gynaecology and obstetrics with Jani White, Claudia Citkovitz and Debra Betts to help women of all ages dealing with their gynaecological, fertility and obstetrics problems in a more natural and safe way.

By combining traditional acupuncture techniques like acupuncture, moxa and cupping and by taking a holistic approach to your symptoms, she aims to address the root of the problem. With acupuncture Maria helps repair and re-align your body and mind's energy to restore balance and wellness.

Maria is a Member of the British Acupuncture Council and this ensure all her treatments adhere to the highest standards of competency and safety.
Booking
All new patient and follow-up appointments:
_ Please book appointments ONLY online (not by email or by phone).
_ All available appointments are visible online.
_ For advice on how acupuncture can help with your your condition, how does it work, number of treatments and what to expect from acupuncture contact me by email/phone or book a free online consultation before to book an appointment.

---
Cancellation Policy
Appointments must be paid before the appointment. Appointments cancelled or changed without 48 hours notice will incur the full fee. MariAcupuncture reserves the right to charge this fee automatically.
---
Free Phone Consultation
Want to have a chat with Maria before to book your first appointment? Need to find out what acupuncture can do for you? Click on the 'BOOK NOW' button below to request a free 15min Phone consultation.
Opening Hours
Monday & Saturday: 8.30am - 7.00pm
Wednesday: 2.00am - 7.00pm

I prefer email if you need to contact me to discuss treatment or to ask for advice: mariacupuncture@outlook.com
---
Alternatively leave a message and I will call you back at the first opportunity: 07403763736
Payment
Payment is only made online by credit/debit cards. Please click on the 'Book Now' button to book an appointment and proceed to payment.
LOCATION:
The Therapy Centre
6B Church St
Reading
Berkshire UK RG1 2SB
---
---
mariacupuncture@outlook.com
07403763736

Parking available at Saxon Court Car Park. Parking fee: 0 – 2 hours = £2.00, 2 – 4 hours = £4.00